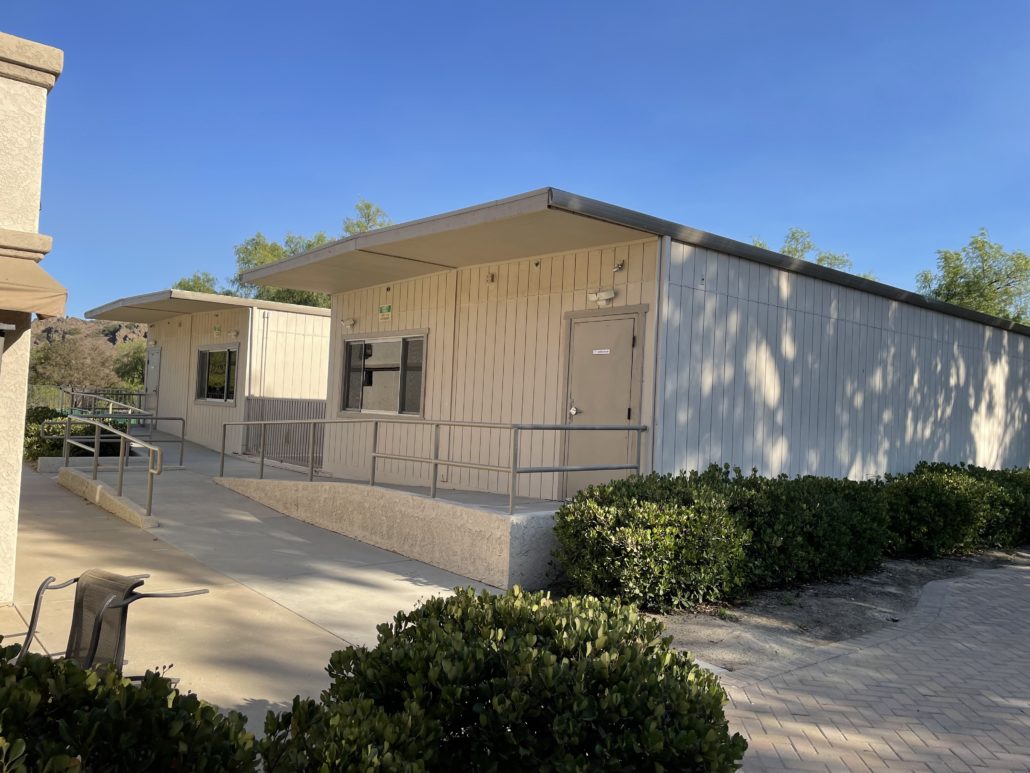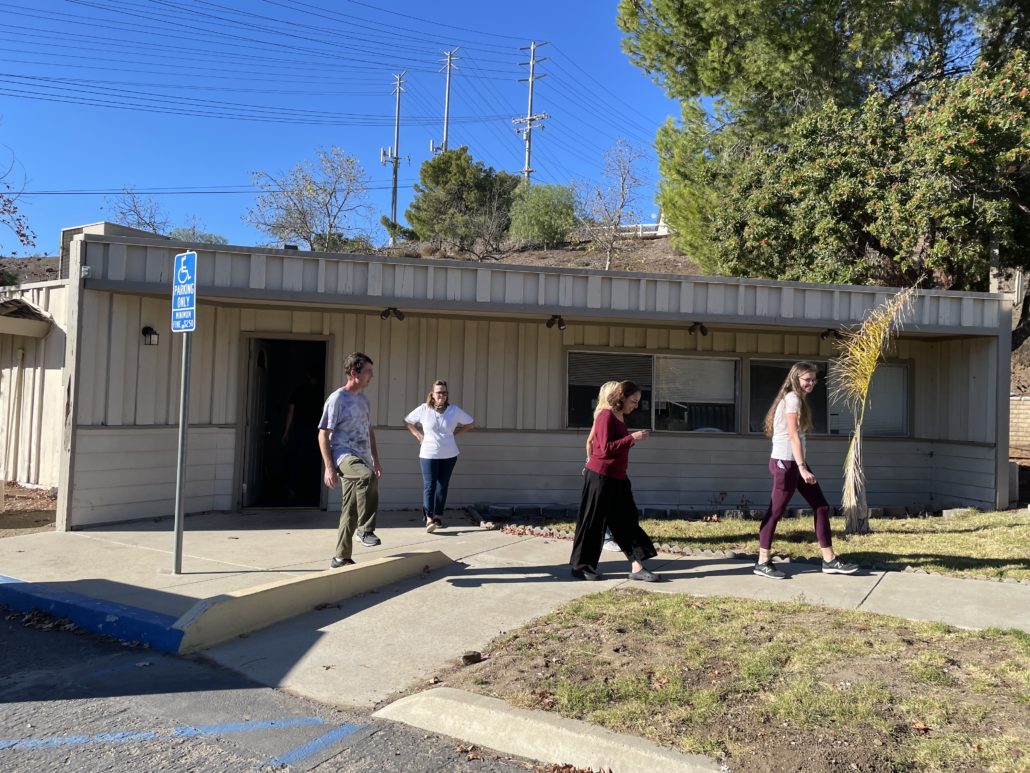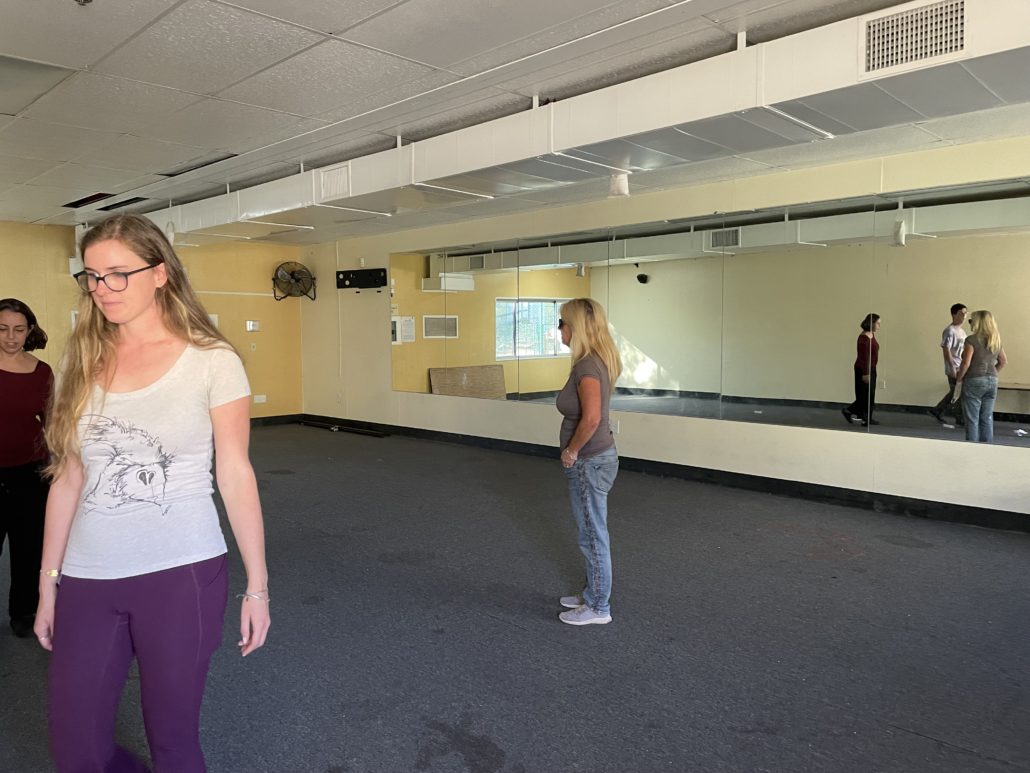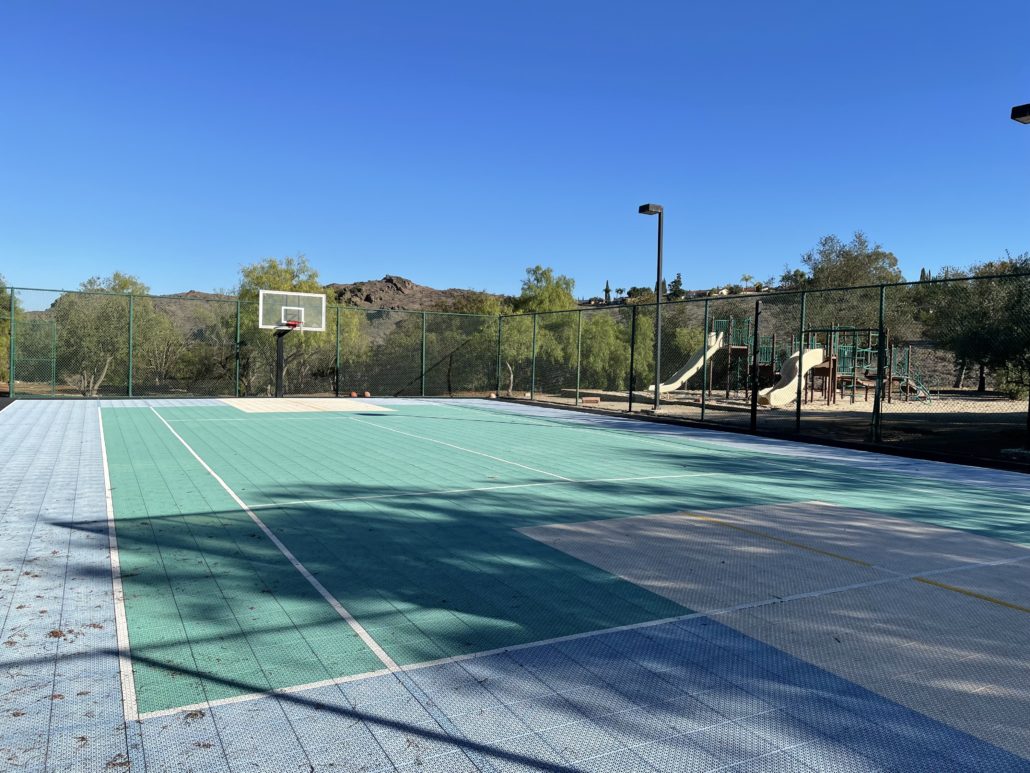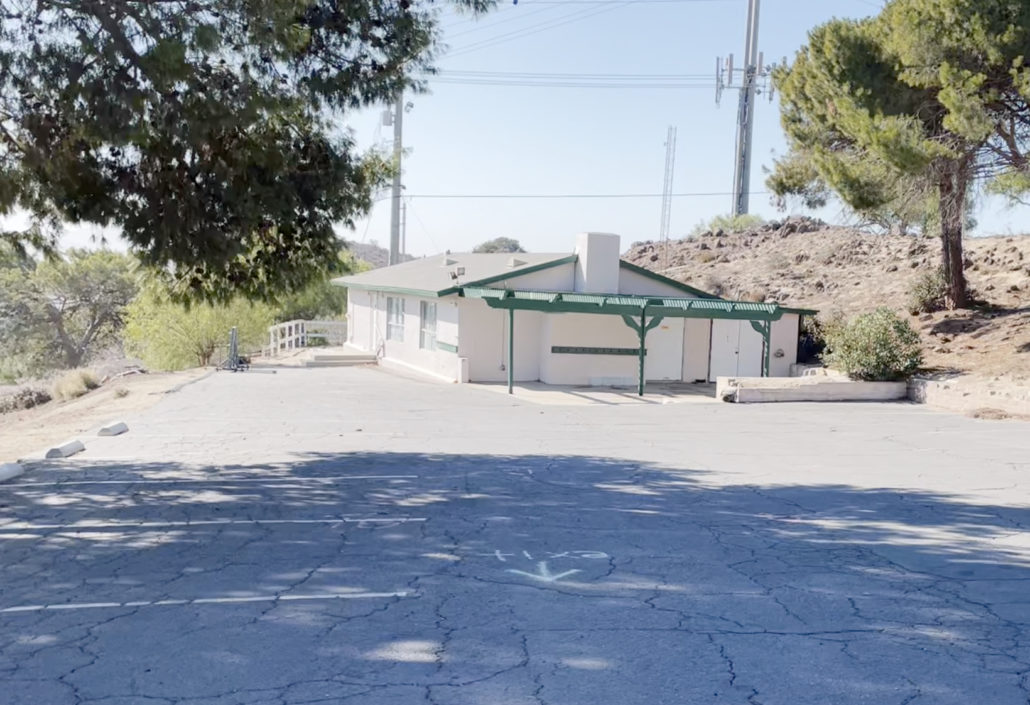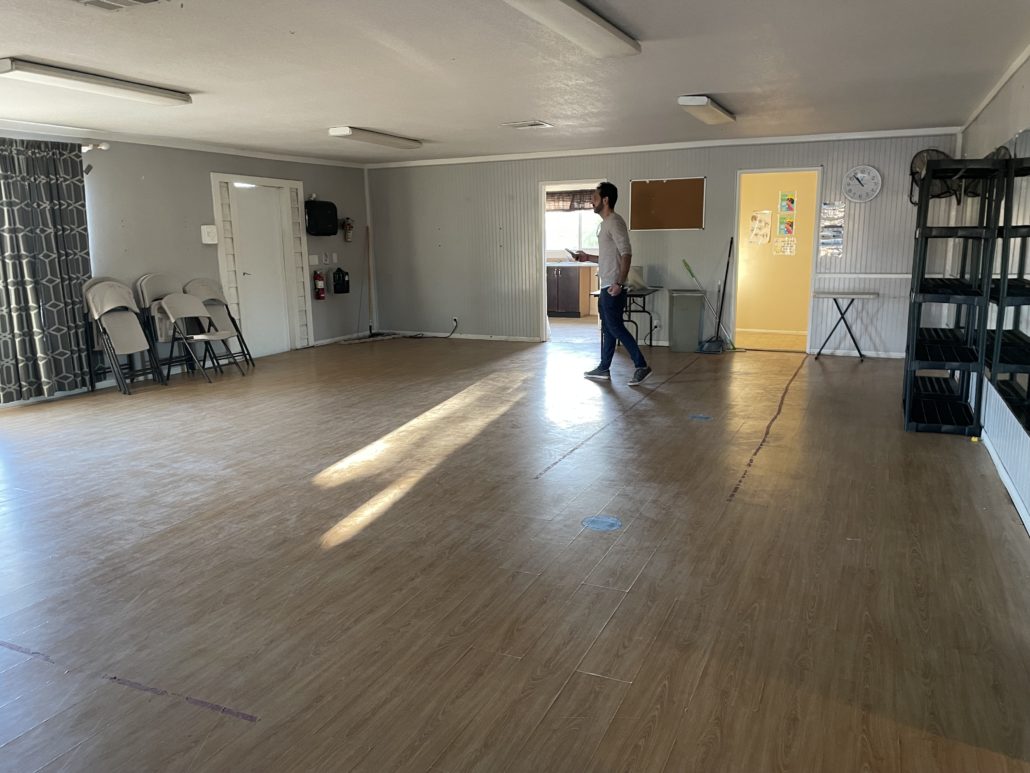 On January 10, 2022, One Spark Academy will open its doors at the Conejo YMCA, located at which is located at 4031 N. Moorpark Rd., Thousand Oaks. This beautiful 35-acre property sits at the end of the Conejo Valley, before Moorpark Rd. dips down into Santa Rosa Valley.
When the pandemic forced the closure of community centers, one large building at the Conejo YMCA, which houses two pools, required continued closure due to the pool equipment no longer working. The YMCA has deemed the repair of this equipment too costly at this time. Thus, the Conejo YMCA is closed to the public for an unspecified amount of time, while the YMCA evaluates community needs and the use the property, a process that could take years. However, rather than have the site sit empty, the YMCA will allow One Spark Academy to use the auxiliary buildings while OSA is displaced from the Teen Center. The Teen Center is about to undergo its 30-year renovation, which would make using the space too challenging (floor replacement, bathroom and kitchen renovation, and an entire new backyard entertainment zone).
Backstory in a nutshell:
As many of you know, One Spark Academy has faced many pivots, adjustments, and relocations since March 2020, as many students, teachers, and school programs have. After having spent the first nine years of our program at the Thousand Oaks Teen Center, we moved online, outdoors, and eventually to Art Trek from March 2020 through June 2021. During that time, we looked for a suitable location to settle, which proved more difficult than we expected. Although we have always loved the Teen Center, the reality is that we can never use the building in a fuller capacity (such as after 3:00, setting up classrooms, events, etc.). Nevertheless, we moved back to the Teen Center for 2021-2022 knowing that construction might displace us again. When the reality of just how much it might impact us set in, we put out some feelers for a temporary home. During that time, serendipity set in. The YMCA was looking for caretakers of the Conejo location, and we were looking for a location.
What we'll use