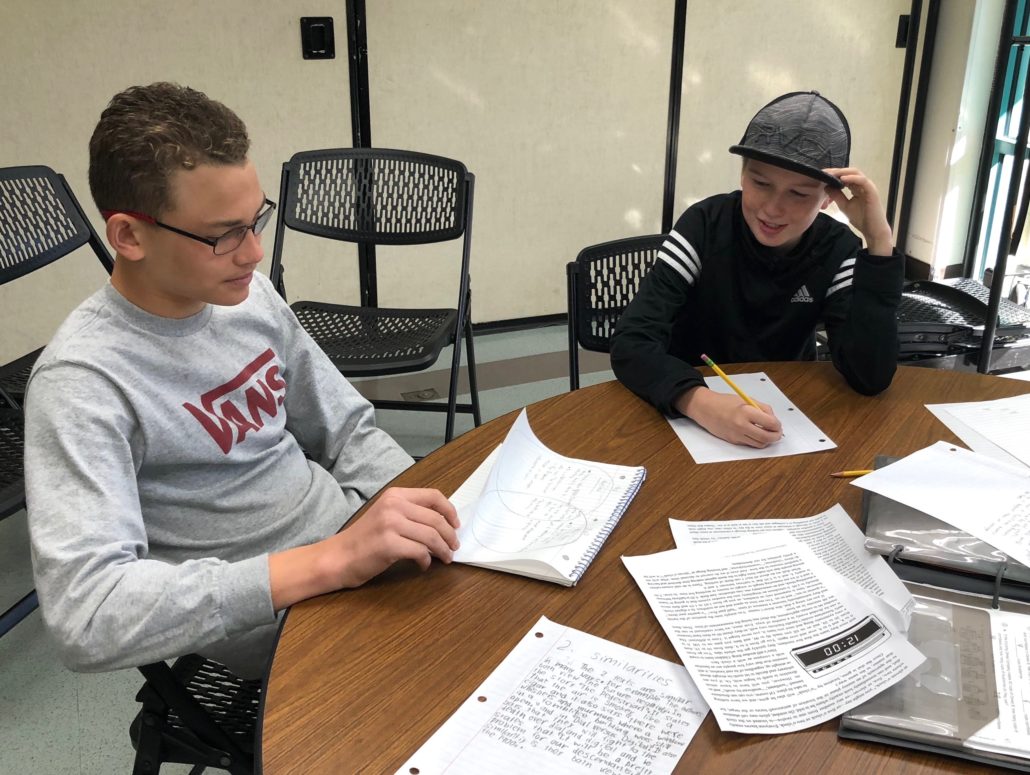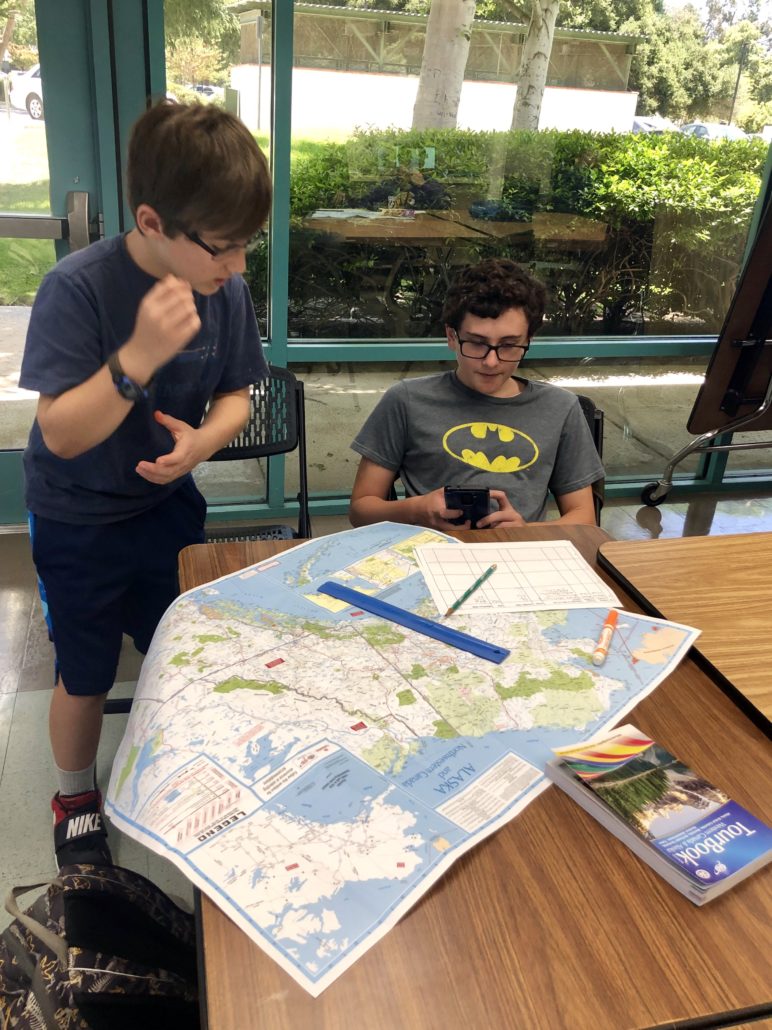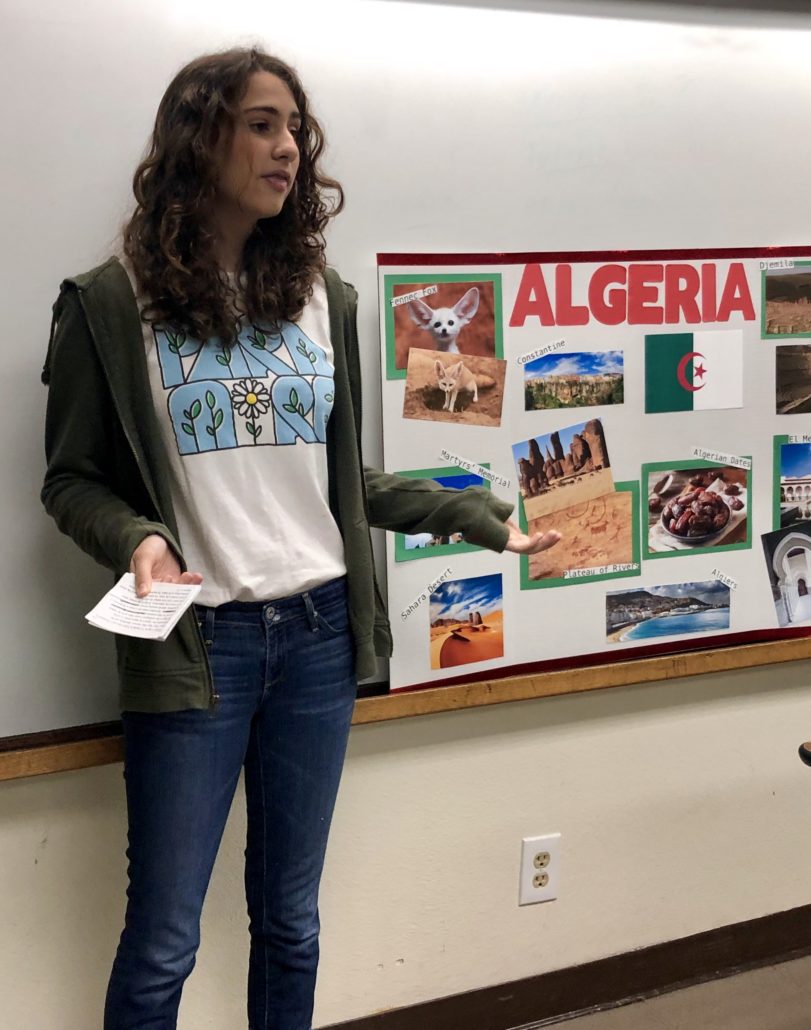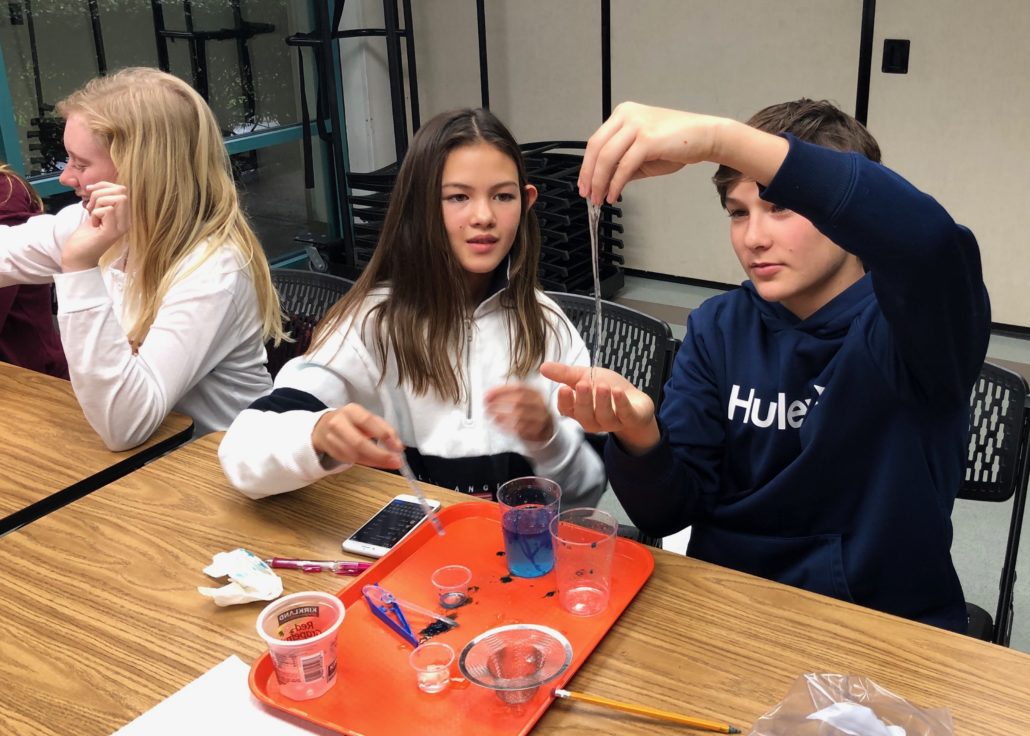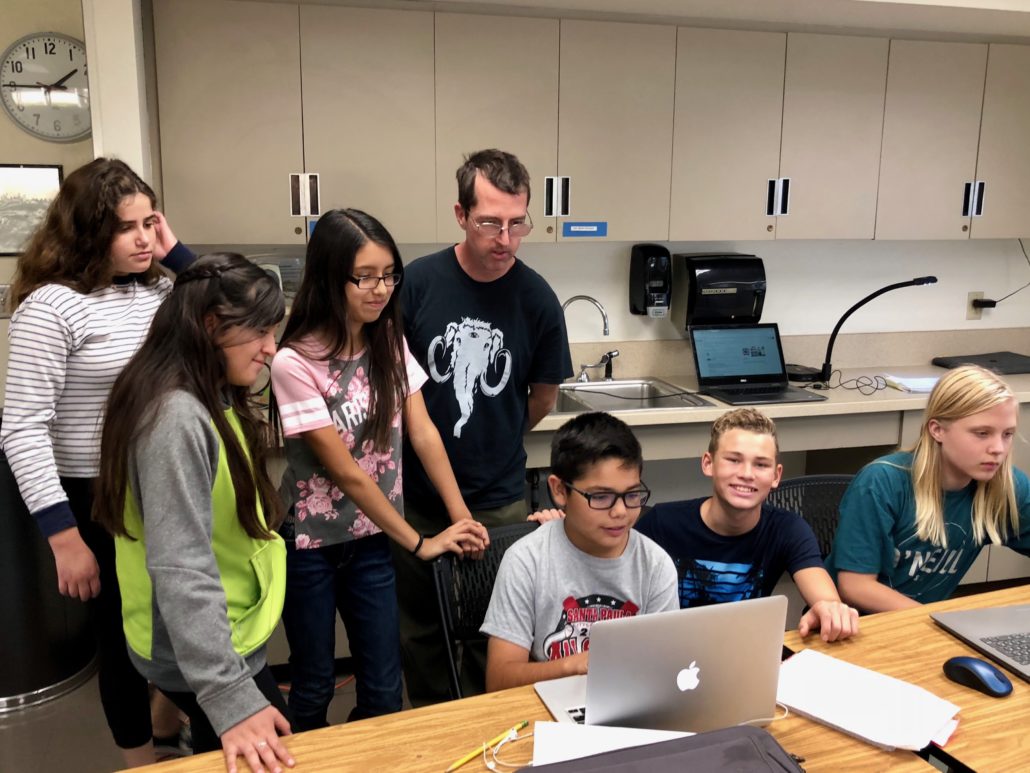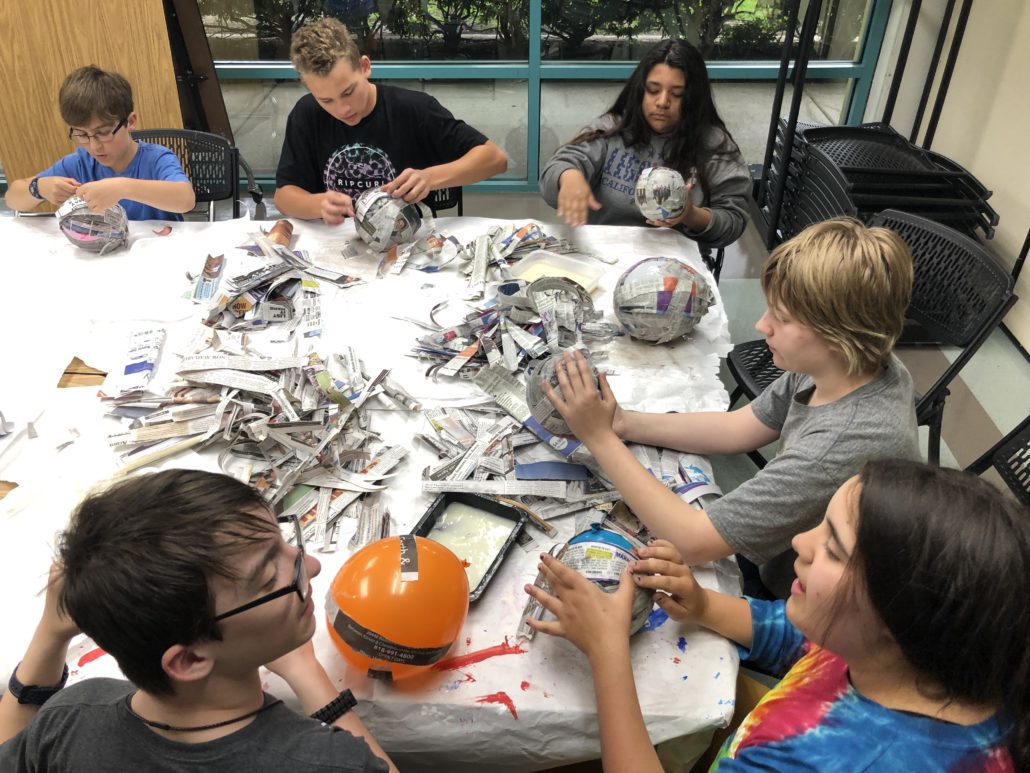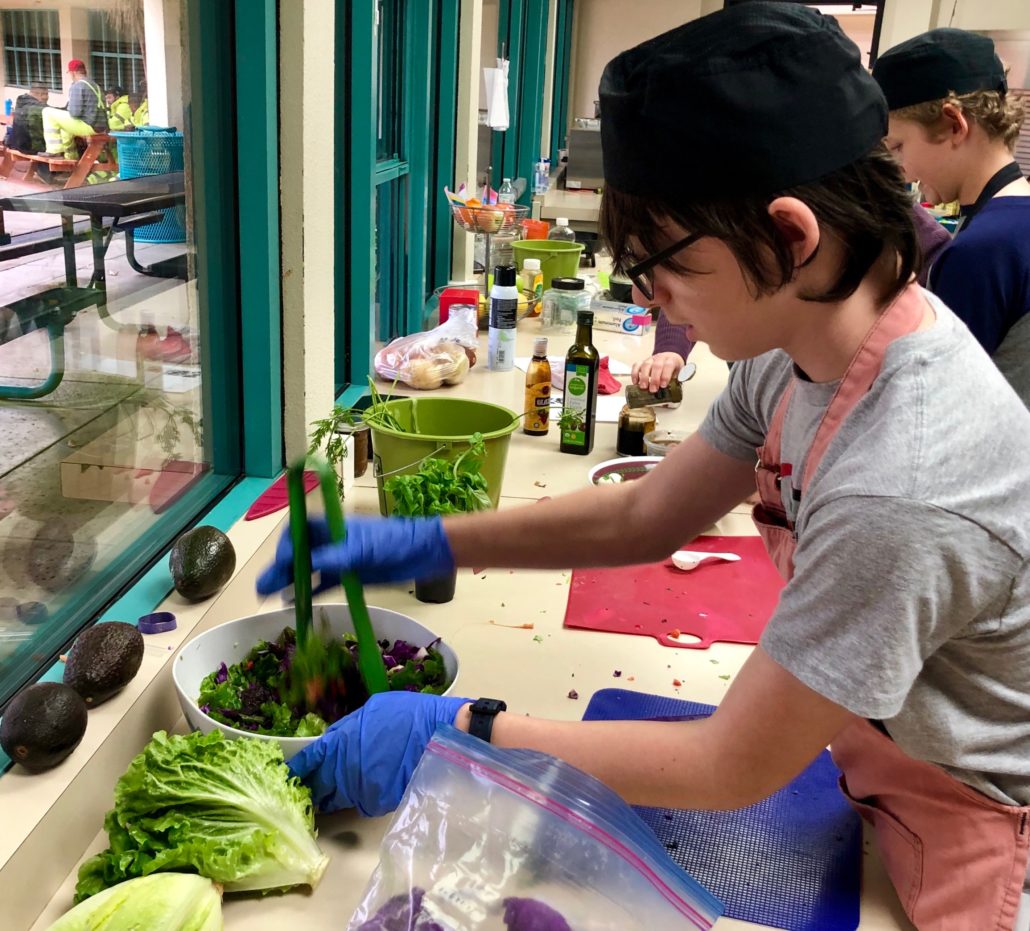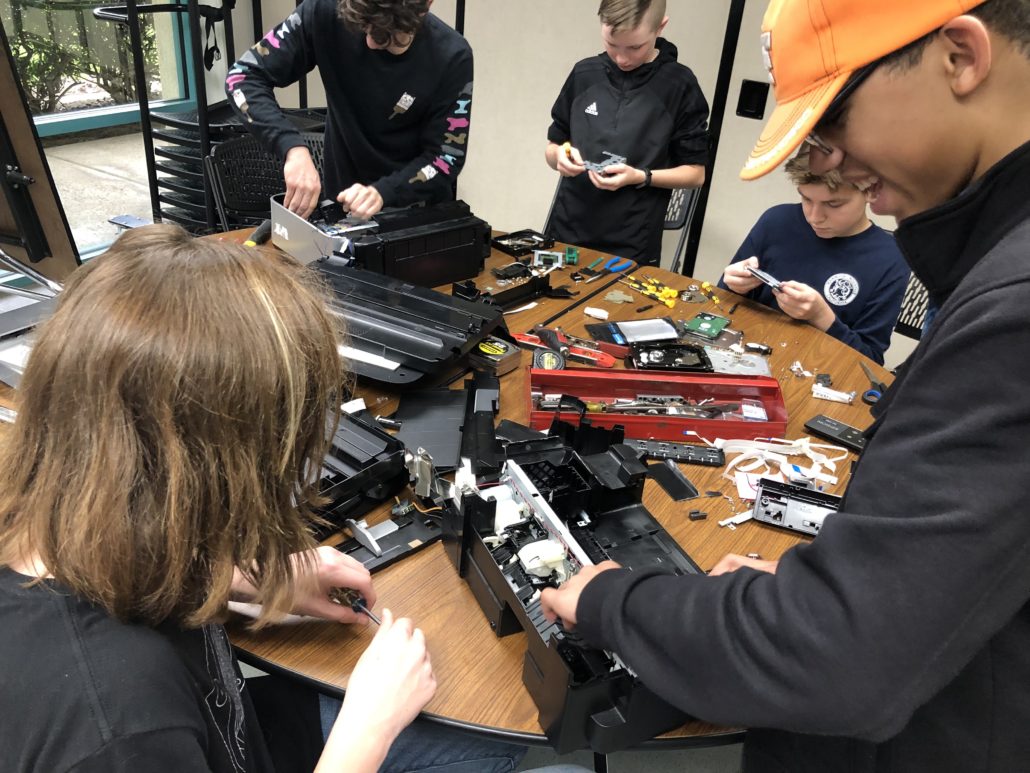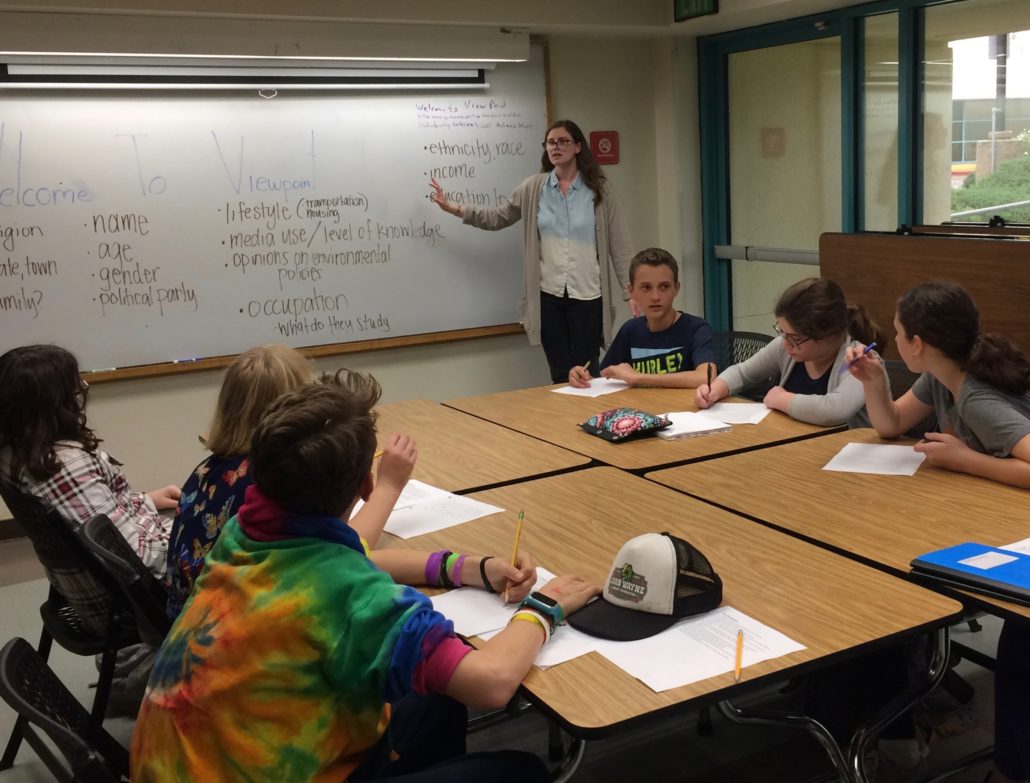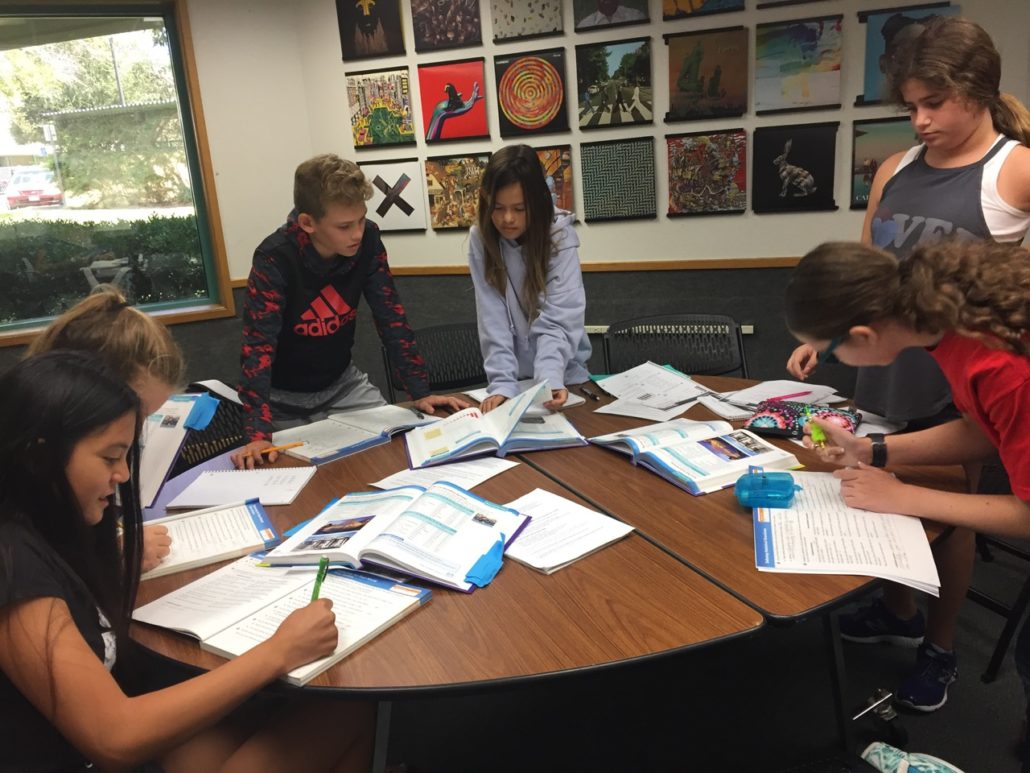 We are still confirming details for 2021-2022. Some details on this page might change as we focus on location details for the upcoming year, but will be confirmed by June 10. Stay tuned! 
2021-2022 Overview
IvyTech Charter School (ITCS) is a free public charter school and offers a standards-based curriculum for their independent study students in 7th-12th grade.
7th and 8th grade ITCS students wishing to attend ON-SITE classes may do so at One Spark Academy, which is a private learning center. IvyTech and One Spark Academy have contracted an agreement for students to receive up to four courses* at no cost to the ITCS family, per session, taken by their 7th/8th-grade students at One Spark Academy.
Details on the 7th/8th grade ITCS/OSA Cohort
Joint approval (ITCS and OSA) for this classroom option is required for students who are enrolled at IvyTech, and course selections are based on the availability of classes at One Spark Academy. While IvyTech will be the students' official school (for transcripts and report cards), students must ALSO register at One Spark Academy to take courses there. The primary contact and involvement will be with One Spark Academy.
Classroom space at One Spark Academy is strictly limited, especially for on-site courses during the 2021-2022 school year.
To find out more about IvyTech Charter School, go here.
Point of contact at ITCS is Diana Conner, Office Coordinator. To reach Diana, go here.
For specific questions regarding the ITCS program requirements, connect with Adreanna Diaz, Counselor. Go here.
Placement is provided for IvyTech students who:
Register early. Current OSA students have priority. IvyTech families wanting their student to take full-year Core courses (English, math) at OSA must contact Lori Peters, OSA Director, here. Parents will need to attend an information meeting prior to attending.
Adhere to our Participation Agreement and program philosophy.
7th graders must meet state requirements for immunization.
Agree to attend and commit to all the OSA courses in which they enroll.
Registration Steps for the ITCS/OSA Cohort 2021-2022
Get acquainted with the OSA philosophy, course schedule, and format.
Contact One Spark Academy to find out the availability of core courses. If room is available, ITCS students will be added to a confirmation list for Pre-Registration (July 26-30), which allows for early confirmation of schedules. General 2021-2022 registration begins in August.
Once on the OSA "list", you'll need to officially register with IvyTech. Contact Diana Conner, Office Coordinator, at ITCS by emailing here. Let her know you have already been in contact with One Spark Academy.
An orientation appointment will be set with IvyTech. ITCS Orientation weeks are in August, dates TBD. At this time, or soon thereafter, a Master Agreement will be signed. All courses taken with One Spark Academy will be included in the Master Agreement.
ITCS students get the advantage of:
Full inclusion in OSA
Small classes of 5-8 students on average
Core curriculum courses taught in a classroom or online with direct instruction
Access to our unique enrichment and field trips
Social-emotional skills (SEL lessons)
A safe, friendly learning environment
Families of ITCS students would need to:
Complete OSA Registration paperwork (one time annually)
Ensure their student is ready each month for work turn-in for approved courses
Provide one assignment per meeting for each CCSS grade level/approved subject, met either via classroom instruction with OSA or online via an IvyTech approved text.
Course Selection
CORE courses prioritized: IvyTech students are encouraged to enroll in core courses at One Spark Academy that replace IvyTech's online coursework. Core courses would include full-year or per session selections in the following subjects: English, math, social studies/history, and science. If not taken with One Spark Academy, these core courses would be fulfilled via IvyTech's online curriculum or an arrangements with IvyTech (e.g. at Moorpark College).
Students select up to four (4) courses* per session (quarter). Some core courses (English, math, Mapping) are full-year and meet 1-2 days per week. Core courses have 1-3 hours of independent work per week. A general plan for each semester (two OSA sessions) is set with IvyTech and OSA in the Master Agreement. To learn about what we offer, view the Course Schedule, Course Descriptions, and About links. *Covered courses meet once per week, with the exception of English (ELA) or math. NOTE: Speciality enrichment courses meeting twice per week are not covered as a single class, but count for two. 
Students may also opt to take enrichment courses only, and fulfill their core requirements online with IvyTech. Note: Speciality enrichment courses meeting twice per week are not covered as a single class, but count for two. 
Students may take a combination of core/enrichment courses.
IvyTech students must commit to at least one OSA course per session to stay in the program.
OSA determines which courses are covered.
All payment for the first four courses is processed by OSA and ITCS. There is no monetary balance (or refund), invoicing, or request for payment from ITCS families if their child is only taking four courses at OSA.
ITCS will not pay for any courses outside of OSA.
Cost for Additional (Optional) Courses & Activities
There is no obligation for IvyTech families with students in the ITCS/OSA Cohort to pay for additional classes (a 5th course or more). If taking four core courses at One Spark Academy, the remaining courses required for a students' grade level, as required for all public school students, would be satisfied via IvyTech. However, additional classes are available, paid for by families as they would any enrichment program.
Arrangement for added courses or activities, and any exchange of payment, is done exclusively with One Spark Academy. Beyond core and enrichment courses, One Spark Academy provides the following add-on options: Supervised study sessions, private or semi-private tutoring, on-site lunch, field trips, and outdoor adventures.
A 5th Course or More: ITCS families pay for all courses beyond the four courses covered by ITCS.
All added payments from families are processed with OSA on a per-session basis.
The ITCS/OSA Flex Plan (for students wishing to attend full time)
The Flex Plan: Taking five or more additional courses may automatically qualify an ITCS student as "full time". If ITCS students attend OSA "full time" for course work (usually 4-5 days/wk), or their session fees exceed the Flex Plan supplement, students will automatically join the Flex Plan, which includes healthy lunch (M-TH) and any courses* at OSA beyond the first "four core".
The Flex plan supplement for ITCS families to attend OSA full time is $6,000*, over the course of 2021-2022. This is broken up into four per-session payments: $1350 (Session 1), $1500 (Session 2), $1650 (Session 3), $1500 (Session 4).
*Additional costs beyond the Flex Plan rate include: Material, lab, and text fees if required; optional field trips, adventures, and excursions.