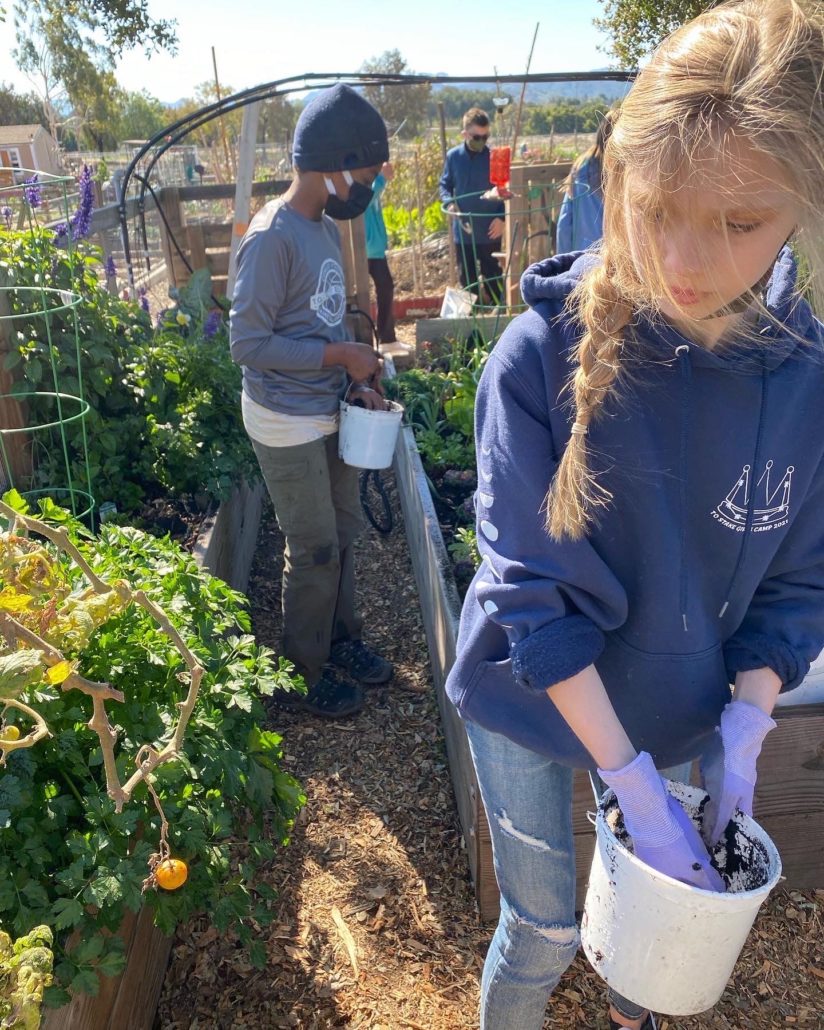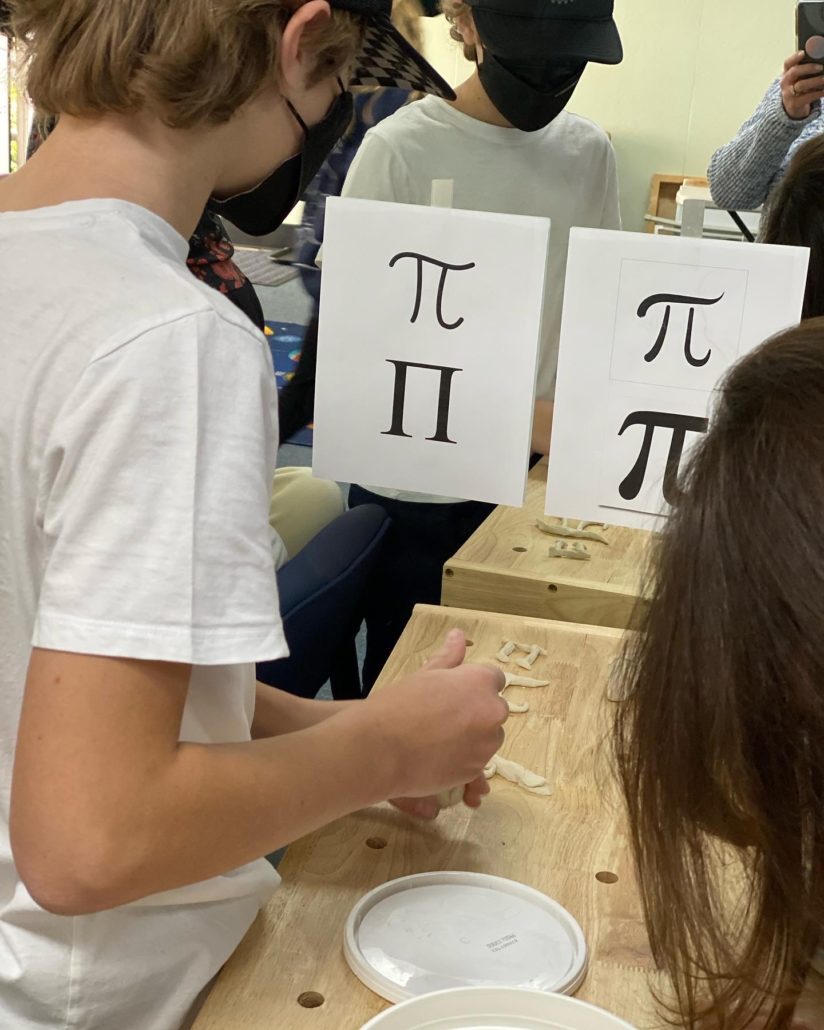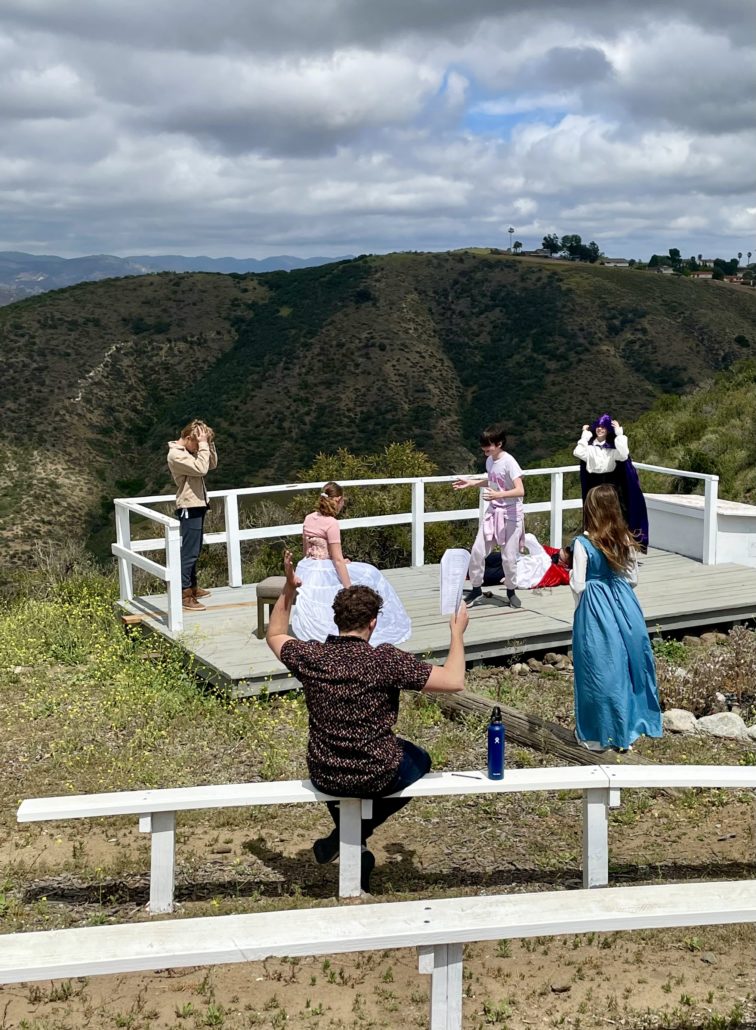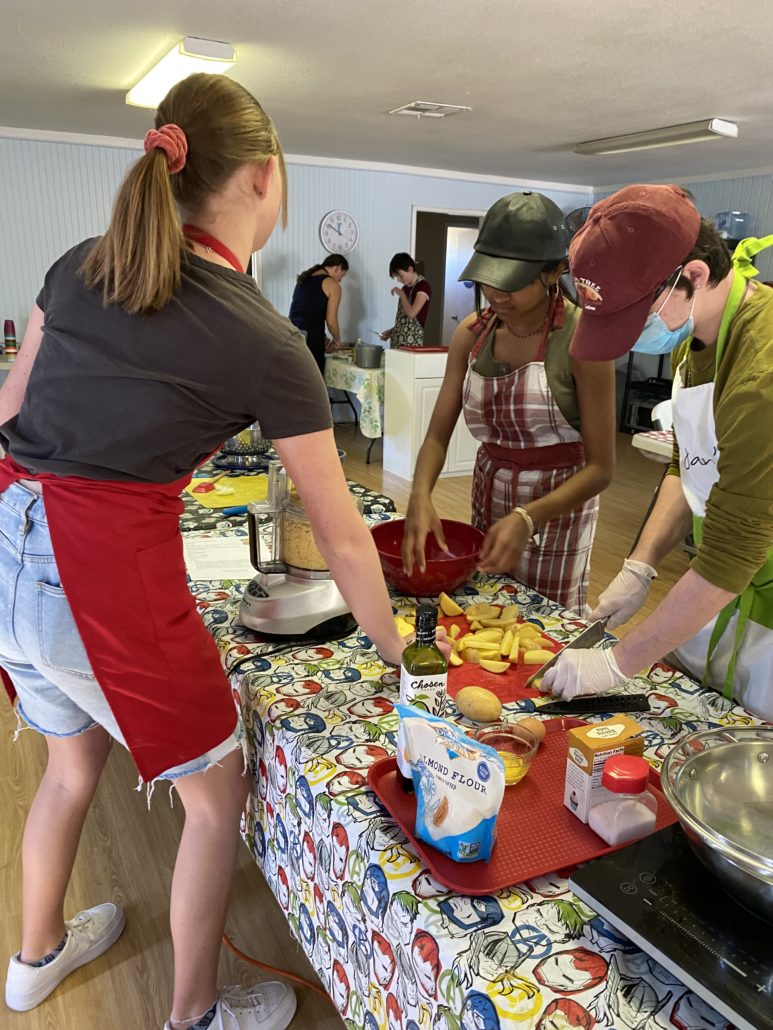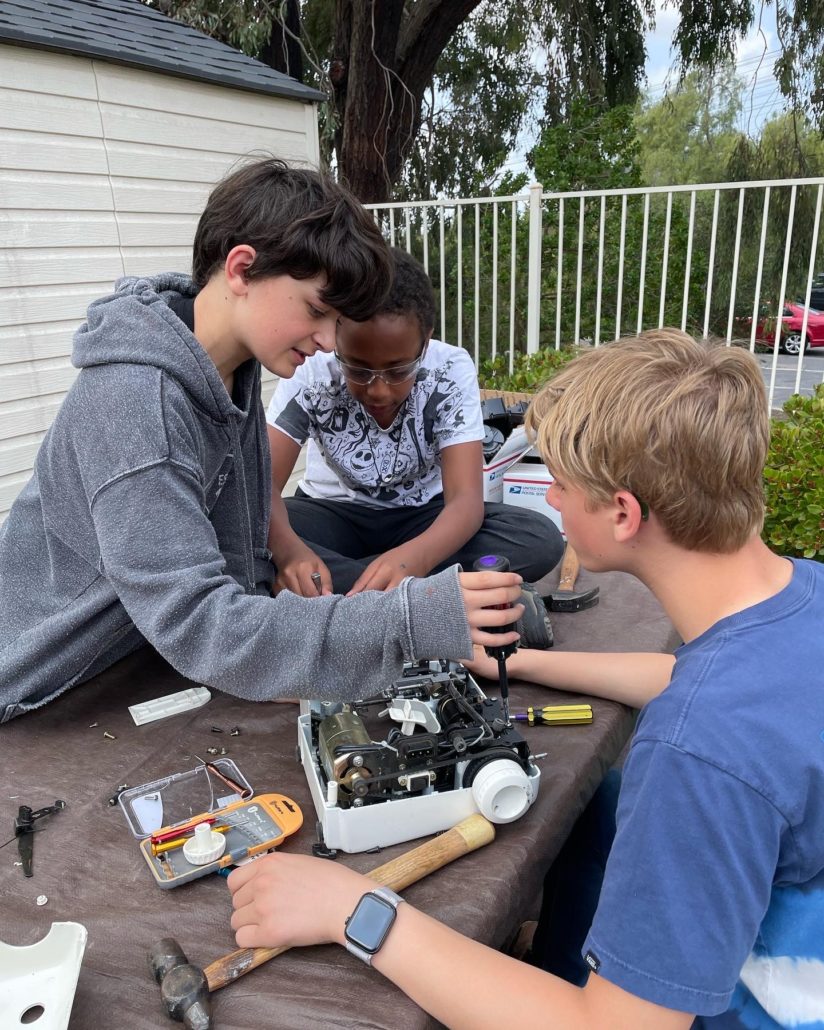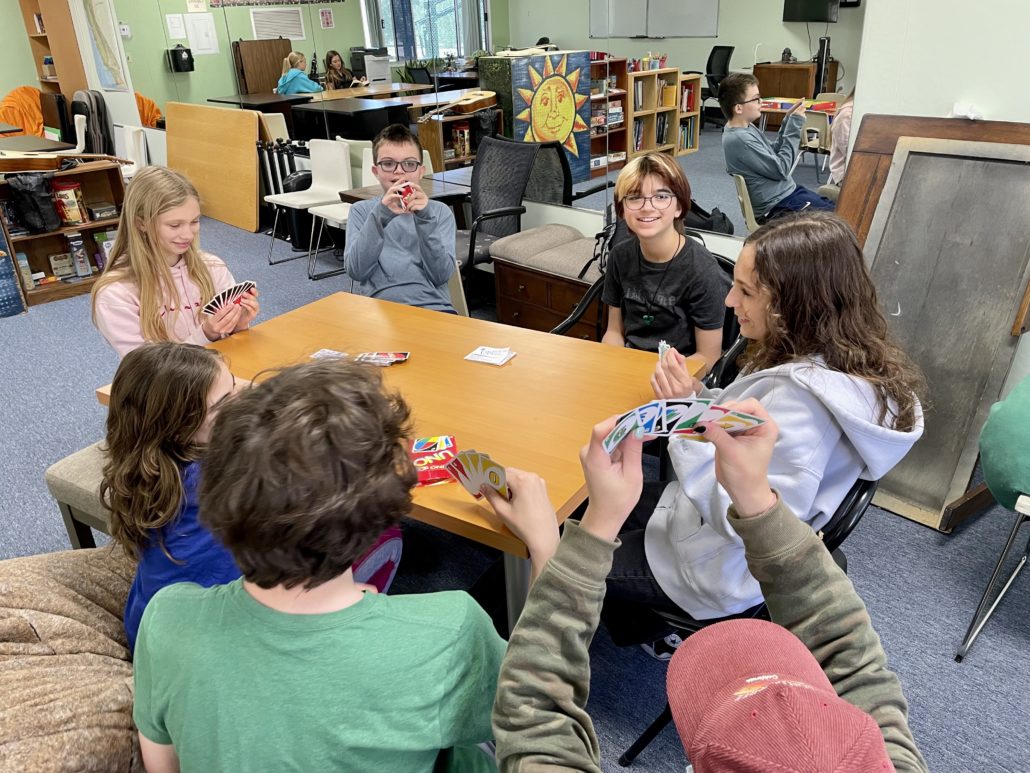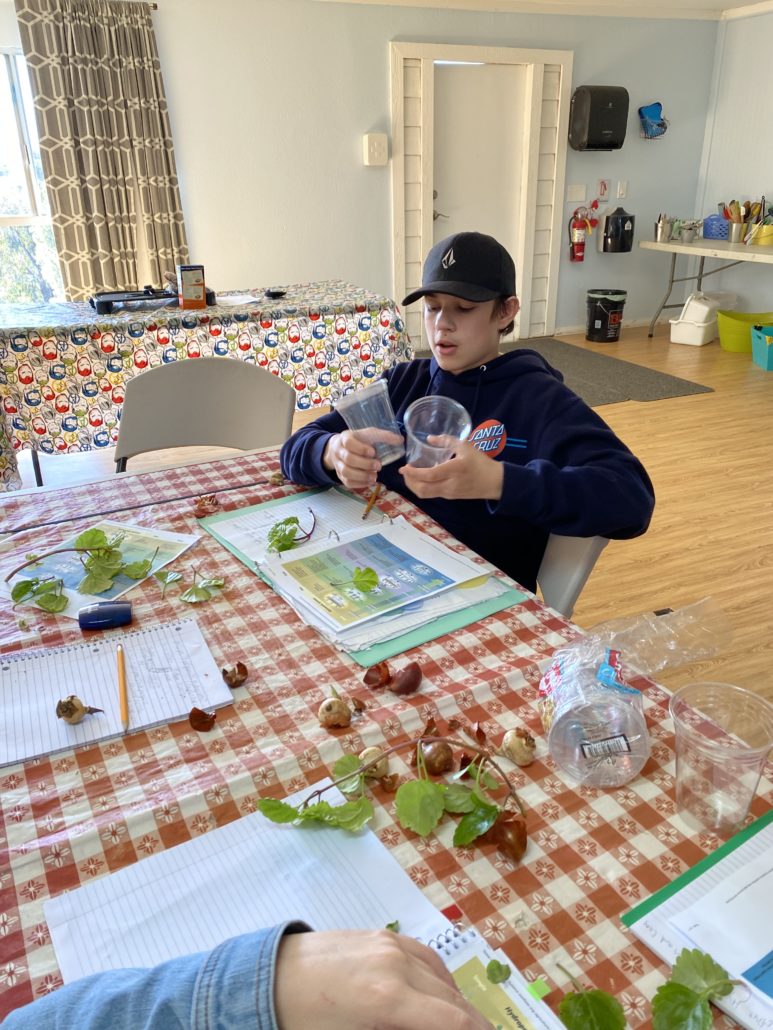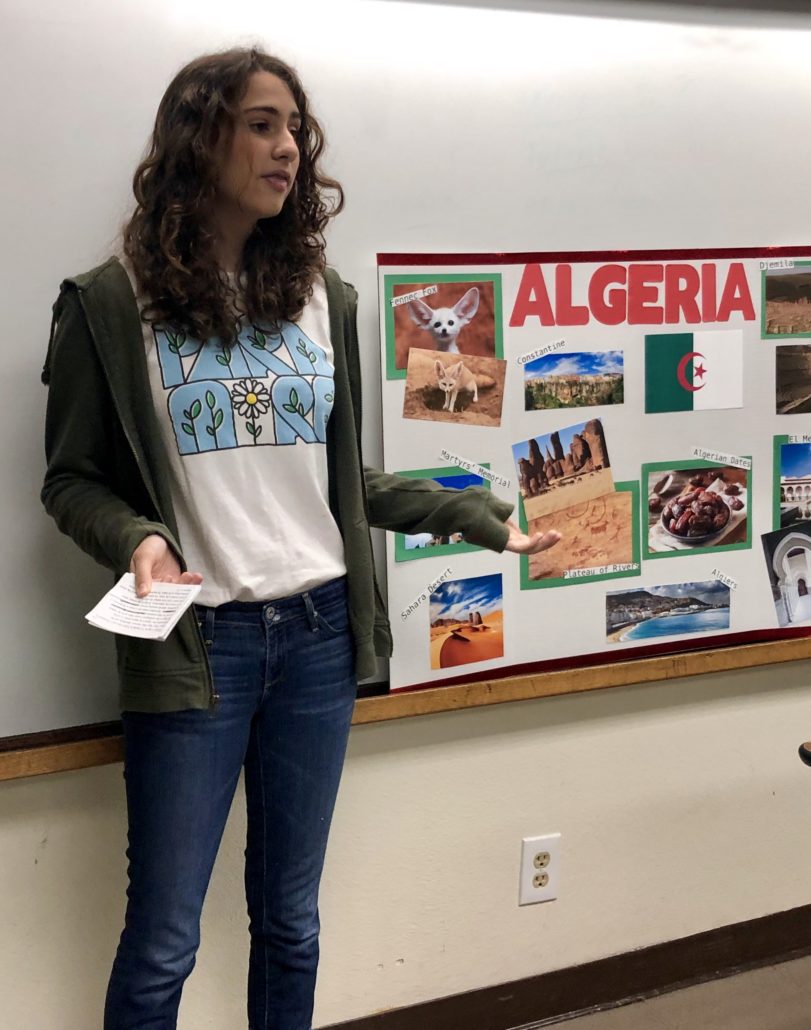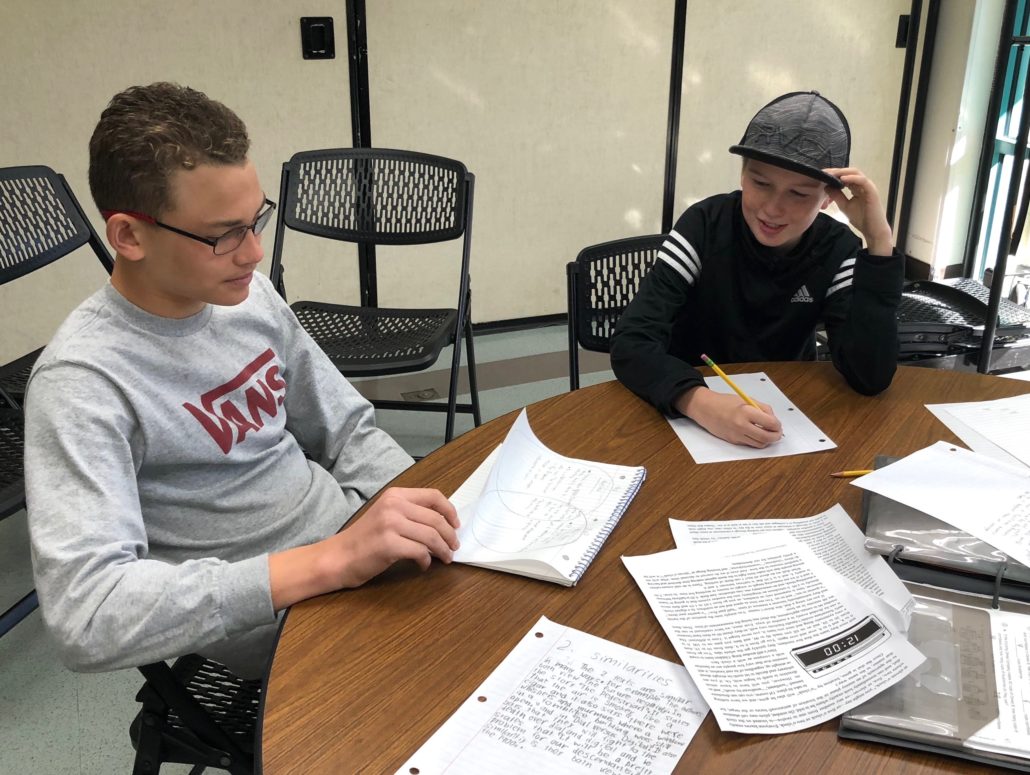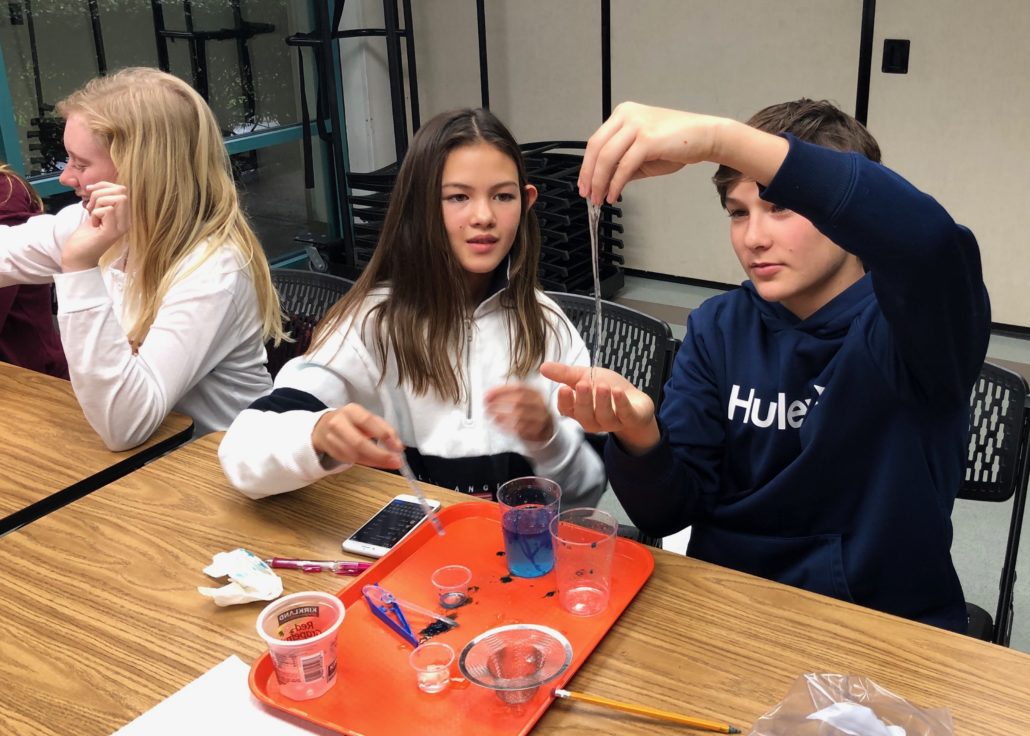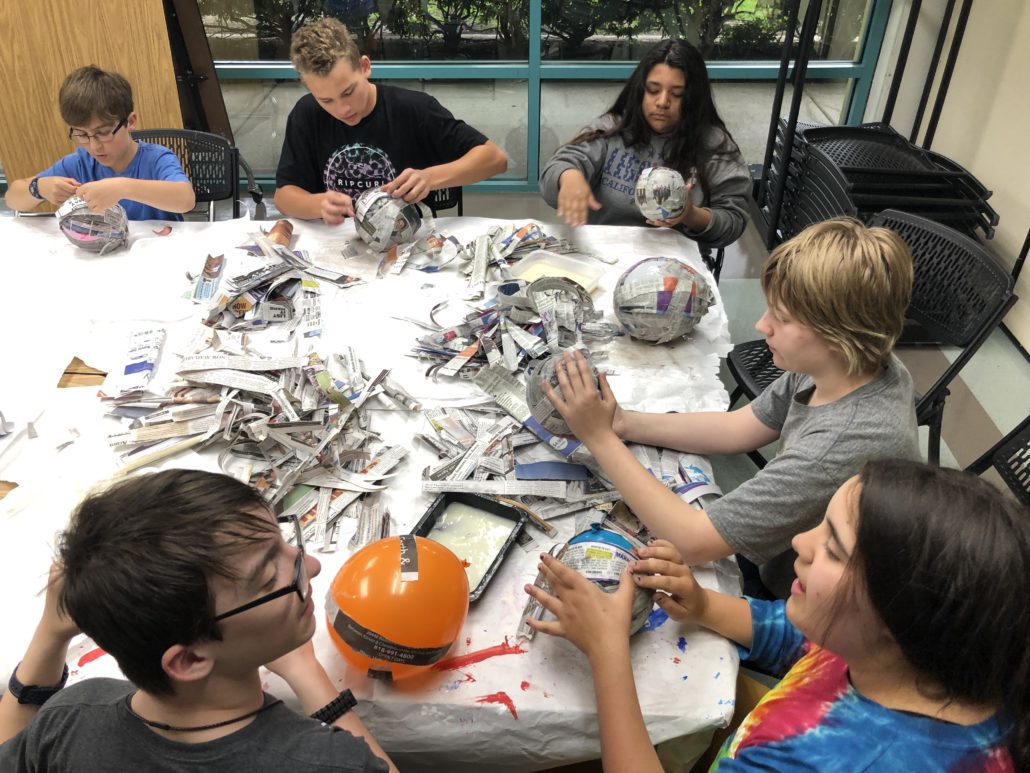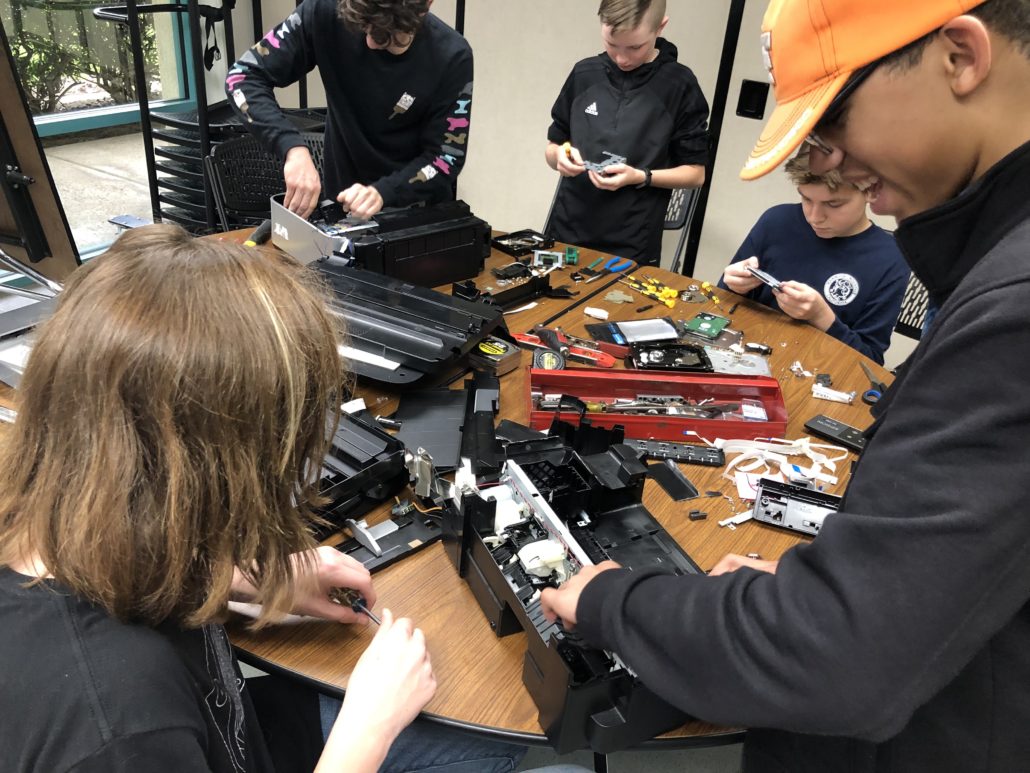 2023-2024 Overview
IvyTech Charter School (ITCS) is a free public charter school that offers a standards-based, online curriculum for their independent study students in 7th-12th grade. Since 2019, IvyTech has partnered with One Spark Academy to offer ITCS students an ON-SITE classroom option at One Spark Academy for their 7th and 8th grade students. However, due to a number of factors, the ITCS/OSA Cohort has been put on pause for the coming year.
The current program will be available ONLY for those registered as 7th graders in 2022-2023 and are continuing in the cohort as 8th graders.
In its place for new students, there will be an enrichment-only opportunity for ITCS 7th and 8th graders, whereby ITCS independent study students can take select elective courses onsite at OSA at no charge. The details of this offering are still being worked out. Please inquire with ITCS.
For 2023-2024, incoming (new) ITCS 7th and 8th graders will need to complete their core academics through ITCS's online system.
Those currently in the program will have access to their continuing program details via email (coverage of five courses, responsibilities, and additional costs for added courses if on the Flex plan).
If you have any questions, please reach out to OSA Director Lori Peters or IvyTech Principal Adreanna Diaz.