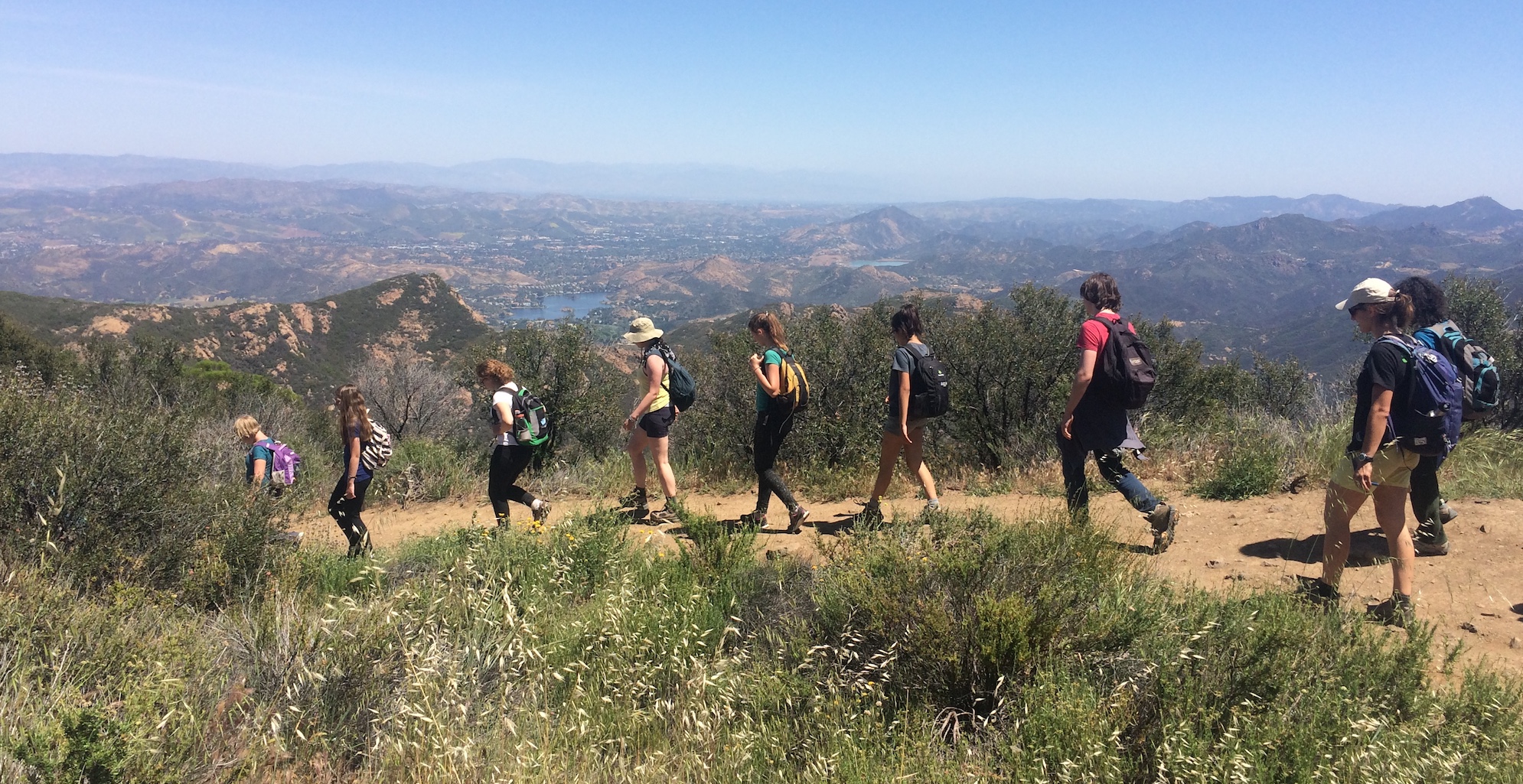 Parent Information Meeting for Prospective, New, and Returning Families
Thursday, June 13, 6:45-8:45 pm at the Thousand Oaks Teen Center
ABOUT THE MEETING:
Although final schedules for the 2019-2020 academic year will not be available until pre-registration* begins in late July, this important meeting will provide a general overview of courses (about 80% which will be certain, and the rest possibilities), calendar of events/breaks, expectations for involvement, our philosophy, and registration information (both pre-registration and general registration). Incoming families will have the opportunity to talk with current families in attendance and meet some of our educators. Here's the order of presentations:
6:45: Welcome, introductions, The Teen Center, and its summer programs.
7:00: An overview of our program, scheduling, expectations (students/parents), costs, and how registration works.
7:30: Special programs, hear from some teachers, including CRPD Science with Dr. Steve Yoshinaga (foundational Chemistry series & Physical Science (8th/9th)
8:10: General Q and A
8:20: Our Outdoor Adventure with NatureBridge, scheduled for Spring, 2019.
8:45: Help stack chairs and depart.
*PRE-REGISTRATION
Pre-Registration Commitments can be made starting April 1 (current families) and May 1 (new families).
Pre-Registration guarantees early sign up FOR 2019-2020 (late July via email) and first dibs on placement in limited enrollment directed core courses, such as direct math, ELA (English Language Arts), or Mapping the World, all which are full-year courses and can easily fill by the start of the year. Pre-registration is highly recommended for students who are sure they're going to take classes at OSA, and/or plan to attend core yearlong courses, and/or attend full time. OSA staff plans in advance for our pre-registrants; they are guaranteed space in most or all courses of choice. 
To learn more about Pre-Registration, go here!