The One Spark Foundation Board of Directors meets quarterly. The goals for our Board of Directors are as follows:
Provide fiduciary oversight for One Spark Foundation, a non-profit corporation
Discuss, create, approve and support legal documents as required by the state and IRS
Brainstorm ideas regarding fundraising, long term goals and sustainability
Support the philosophy and vision, as written by Founder and Executive Director Lori S. Peters
Support and engage in public relations efforts within the community
The Board of Directors is not involved in the day to day operations of One Spark Academy.
Todd Geist, OSF Board President and Co-Founder of One Spark Academy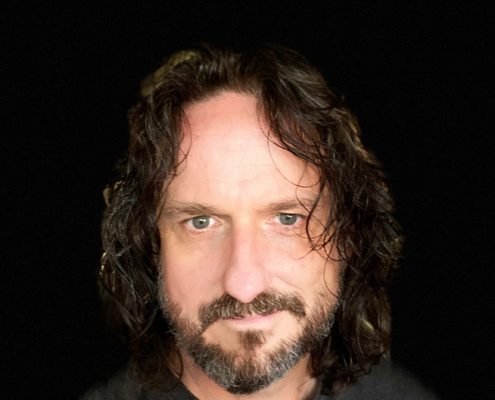 Todd makes software for small businesses, organizations, and individuals through his company, Geist Interactive, and is well known in the FileMaker community. With clients all over the world, he cares deeply about the success of small businesses that incorporate innovation, creativity, social responsibility, and good will to others. He dedicates almost all of his business profits to helping his wife, Lori, build One Spark Academy, and is very involved with its back office management. He is a huge supporter of Lori's dreams, the dedicated team of people who work with her, and their collective mission to make One Spark Academy an awesome place for kids to learn.
Patricia Scoma, OSF Board Vice President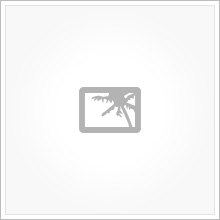 Steve Rodgers, OSF Board Treasurer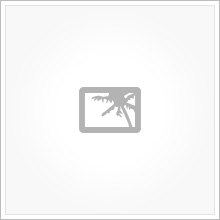 Jenni Buchanan, OSF Board Secretary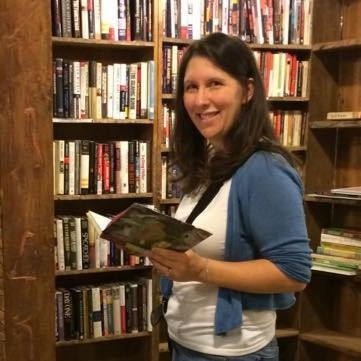 I've always believed that the greatest gift we can give our children (and our society) is a love of learning and a feeling of investment in their own education. In order for this to happen we must respect and educate whole child: body, mind, and spirit. When I read the first sentence of the One Spark Academy philosophy, I knew our family had found a home. "The philosophy of One Spark Academy is based on the belief that children and teens should be actively involved in their education, and that the process of education can only be successful if the needs of the whole child are addressed." I am a freelance writer, the Online Community Manager for Reading Rainbow, and the mother of two daughters. Before finding One Spark Academy my children attended Montessori schools and homeschooled. One of my daughters attended OSA for three years before successfully entering NPHS in 9th grade. As firm believers in the value of education as a joyful process that continues into adulthood, the greatest goal for my husband and I as parents has been to feed the spark of curiosity and creativity in our children, inspiring them to be lifelong learners.
Carol Conforti Schenkler, OSF Board Member 
Jennifer Kerr, OSF Board Member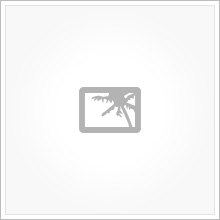 Jennifer was raised abroad, in England, Lebanon, and India, as well as the US, and learned that you make your home where you are. In Thousand Oaks, as in Sheffield, England or Taylor, Texas, Jennifer used her 20 years of experience, skill, and determination as an HR professional to advocate and make change in her community. As the a wife and mother of three children, including Emerson Kerr who attended One Spark for three years, it is perhaps inevitable that she finds herself on the One Spark Board of Directors, among those who are as dedicated to education as they are to the larger community. When needed, Jennifer attends OSF Board meetings remotely, while living now in Louisville, Kentucky.