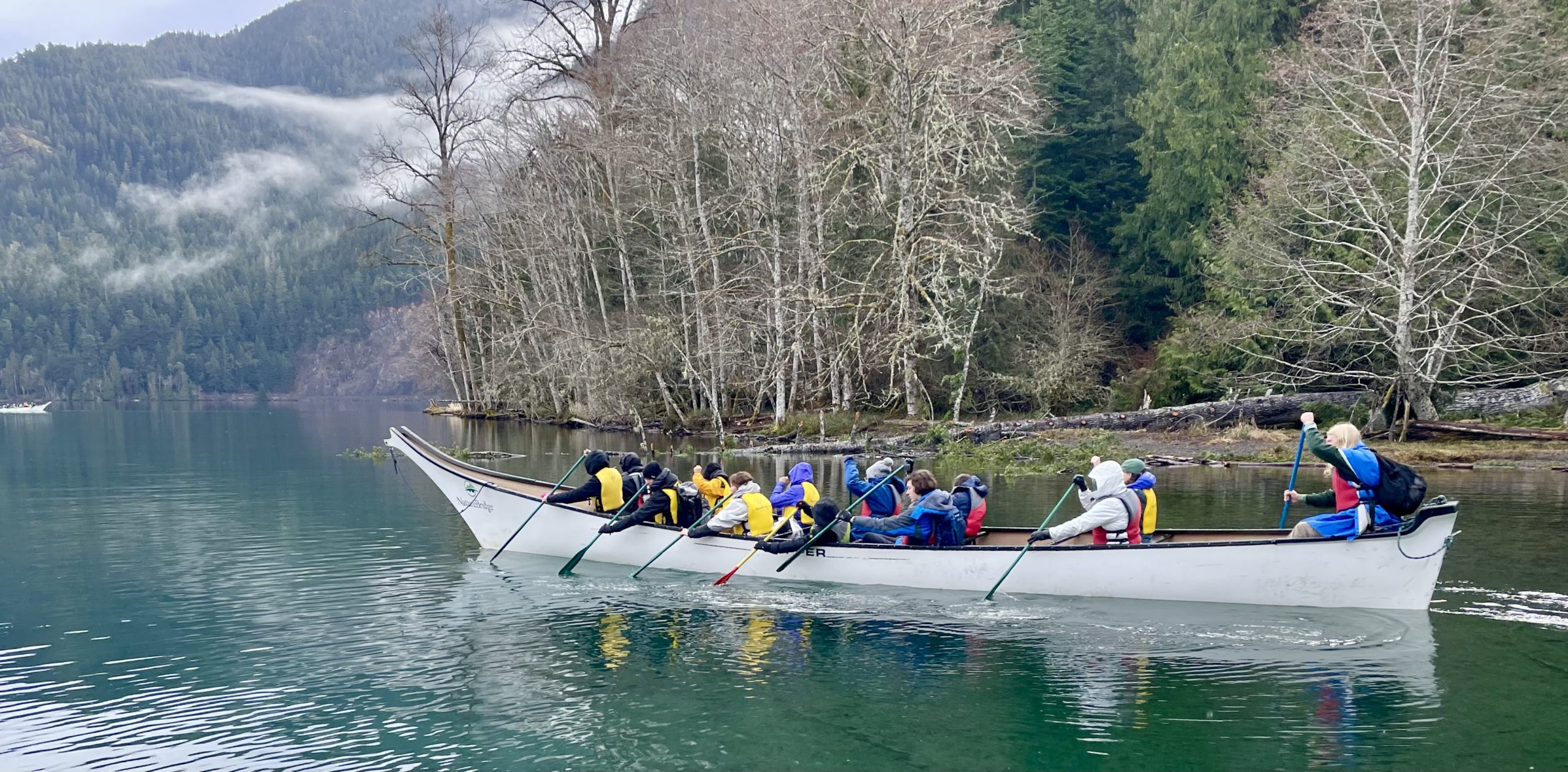 Registration Forms & Requirements for 2023-2024
One Spark Academy has limited capacity. Our program is small by design, our classrooms small in size, and we aim to balance various grades and learning levels.
Steps To Register:

Be sure you understand how One Spark Academy works. Read About us.
View our Course Schedule.
Registration requests: To get on the interest list, fill out this form and you will be contacted.
You may email us directly for specific questions about a course. If courses are closed on the schedule, you may inquire. Sometimes spots become available before the site is updated.
Read the Course Descriptions carefully. Some courses require independent work or meet with students off-site/outdoors.
Paperwork: Registration Forms are submitted once per year, after schedules are confirmed, in hard copy. The following forms are needed:

2023-2024 Registration Form

If proof of immunization was submitted in 2022-2023 and there are no changes, then a copy will still be on file.

Participant Agreement, signed by your child
OSA Math Survey (if students are taking any directed math courses or MAYL)
All Registration Forms and payment is mailed to our mailing address or hand-delivered with prior arrangement.

Our mailing address: One Spark Academy, 501-I. S. Reino. Rd. #296, Newbury Park, CA 91320

Payment is required 1-2 weeks prior to the start of each session (dates may vary) or within three working days if registering mid-session. Invoices are emailed once registration fees are confirmed. Cash, bank transfer, or credit cards are accepted (a 3% fee is added to credit card purchases). To avoid online transfer fees, checks are preferred. View our Pricing Policy here.
IMPORTANT INFORMATION for Charter School families:
One Spark Academy is an approved vendor with Golden Valley Charter School and Blue Ridge Charter School. These schools provide funds that can be used for our courses, but these funds are received 30-90 days after each Session begins, dependent upon when an invoice is sent to the Charter School. OSA relies upon cash flow to manage our monthly expenses. Therefore, charter school families must pay for their first Session in attendance up front, by the session deadline. After OSA receives a purchase order or an enrichment certificate, we will send an invoice for that amount (invoices cannot be sent until the Session starts with Blue Ridge, or ends with Golden Valley). Once funds are received by OSA, these funds will either be:

Applied to the next Session's classes as payment.
Refunded when the student completes their final Session in the year, and/or when all previous balances are paid in full.

Priority:

Priority for Session 1 each year is given to students who are pre-registered. (Pre-registration is one week before general registration.) Priority is also given to full-time students, or those committing to our full-year courses, which have limited space. Students coming 4-5 days a week and/or on our Flex Plan are considered "full time".
Priority during the year is given to students enrolled in the previous Session. Students enrolled in full-year courses retain those spots as long as they remain enrolled in OSA.