The One Spark Foundation Board of Directors meets quarterly. The goals for our Board of Directors are as follows:
Provide fiduciary oversight for One Spark Foundation, a non-profit corporation
Discuss, create, approve and support legal documents as required by the state and IRS
Brainstorm ideas regarding fundraising, long term goals and sustainability
Support the philosophy and vision, as written by Founder and Executive Director Lori S. Peters
Support and engage in public relations efforts within the community
The Board of Directors is not involved in the day to day operations of One Spark Academy.
Todd Geist, OSF Board President and Co-Founder of One Spark Academy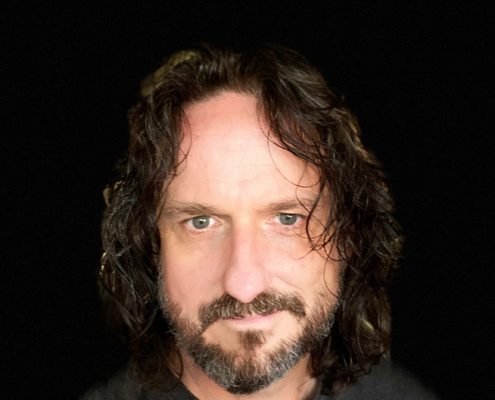 Todd Geist is a co-founder of One Spark Academy. He makes software for small businesses, organizations, and individuals through his company, Proof+Geist, and is well known in the FileMaker/Claris international community. With clients all over the world, he cares deeply about the success of small businesses that incorporate innovation, creativity, social responsibility, and good will to others. He has dedicated countless hours to helping his wife, Lori Peters, build One Spark Academy, and uses his considerable business and technological expertise to keep One Spark's back office needs running smoothly. Todd is a huge supporter of the dedicated team of people at OSA, and of their collective mission to make One Spark Academy an awesome place for kids to learn.
Patricia Scoma, OSF Board Vice President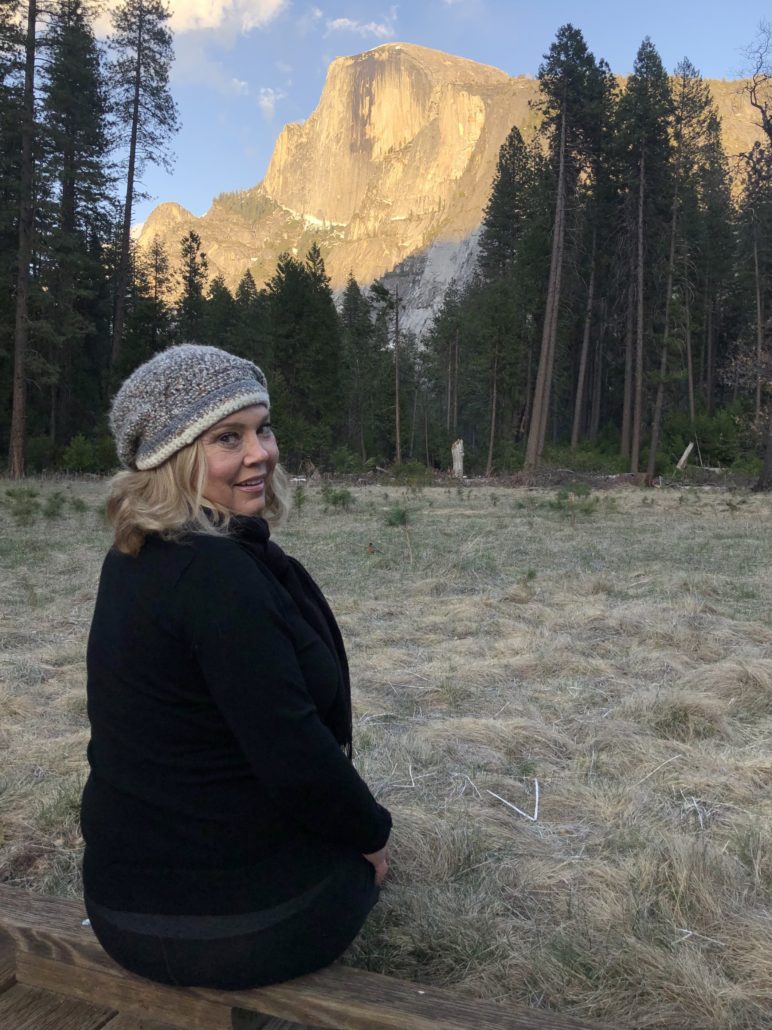 Pattie Scoma is the Orange County Regional Sales Director for United Healthcare. She's also a dedicated supporter of One Spark Academy since its inception, and has served as Board Vice President since 2019. In addition to One Spark Academy, she is a Trustee for Olive Crest in Orange County, which serves abused and neglected children. Pattie is inspired by what she sees One Spark students accomplish and is more optimistic about the future since it will include the leadership of kids from One Spark Academy. When she is not working, volunteering her time, or assisting with fundraising, Pattie loves traveling the world. She's been up close with Silverback gorillas in Rwanda, seen Uluru in the Outback of Australia, explored the Amazon, Asia and Scandinavia, and seen countless countries in between. But one of her favorite places on Earth is Yosemite National Park, and she can't wait to chaperone OSA kids on their annual trip to Yosemite with NatureBridge.
Steve Rodgers, OSF Board Treasurer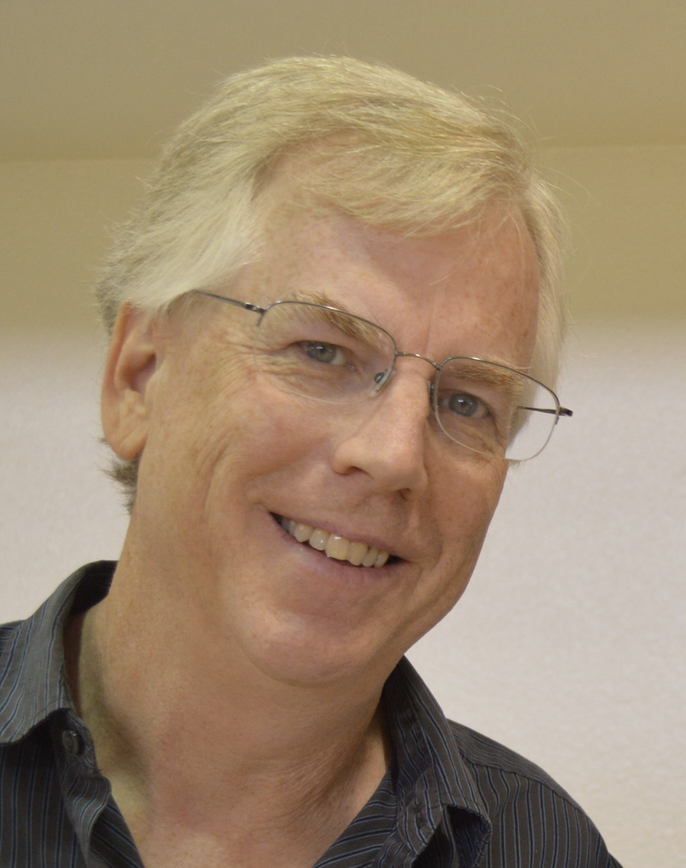 Steve Rodgers
is currently a Field Service Engineer of robotics in the Biotechnology field working for
Agilent Technologies
. He's held different engineering and managerial positions over his career and has interviewed hundreds of recent college graduates to fill entry-level positions. It was through this activity that he witnessed the great need for a different kind of education, one that developed a more thinking, questioning, synthesizing brain in its students.  He didn't know it at the time, but
whole child education
is what he sought and he knew middle school is the best time in a child's education to get their brains moving in that direction. But the biggest inspiration to get involved in education was his loving wife of 39 years, Cyndy, who was a driving force in the homeschool community until her tragic passing in March, 2021. When his children Dylan and Emily attended One Spark Academy, Steve played an active role in their education, including attending three annual trips as a chaperone. Steve joined the Board of Directors in 2019 and hopes that he can give back a little of what his children received. Steve volunteers annually as a guest educator in OSA's science and engineering classes through Agilent Technologies. His greatest hope is to help build this organization to allow more and more kids to benefit from its philosophy and daily practice, as well as carry on Cyndy's devotion to alternative education.
Jenni Buchanan, OSF Board Secretary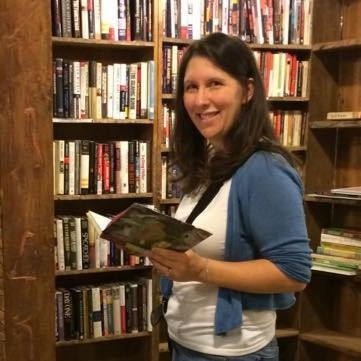 Jenni Buchanan has always believed that the greatest gift we can give our children (and our society) is a love of learning and a feeling of investment in their own education. In order for this to happen we must respect and educate the whole child: body, mind, and spirit. When she read the first sentence of the One Spark Academy philosophy, she knew her family had found a home. Her daughter Gwenna attended OSA for three years, found her "spark" in writing, and now is a journalist for the Panther Prowler at NPHS. When Jenni joined the OSA Board of Directors in 2015, she had already been involved in educational pursuits for years, including Reading Rainbow with Levar Burton. In 2022, Jenni joined the OSA Team as a teacher's assistant and campus supervisor, while pursuing her love of writing as a freelance Marketing Copywriter and Social Media Writer/Manager. She also serves on the Advisory Board for the Pacific Reentry Career Services, helping previously incarcerated women get jobs. Other charities she supports include PBS of Southern California, the Nature Conservancy, and the National Organization for Women. A firm believer in the value of education as a joyful process that continues into adulthood, the greatest goal for her and husband Rob has been to feed the spark of curiosity and creativity in their children, inspiring them to be lifelong learners. When not reading, writing, or thinking big, Jenni loves to hike and backpack.
Carol Conforti Schenkler, OSF Board Member 
Carol Schenkler
is recently retired, having last served as Vice President for the West Coast of
Capstone Hill Search
, an international recruitment firm with offices in the UK, New York and Los Angeles. She brings to the Board a background in marketing and outreach, as well as a network of businesses that invest in social responsibility causes. Carol understands the need for unique learning options, having experienced a variety of schools when her son Jules was growing up. She has been a long term supporter of One Spark Academy's mission and vision, and made it official by joining the Board of Directors in 2019. Carol is active in the nonprofit world. Other nonprofits Carol supports and has been affiliated with are Mattel Children's Hospital, where she was Co-Chair for the
Party on the Pier
annual event, and 
WeSPARK
, which provides cancer support services. Carol currently lives in Sherman Oaks with her husband Phillip, and loves to spend time staying active and being with friends.
Jennifer Kerr, OSF Board Member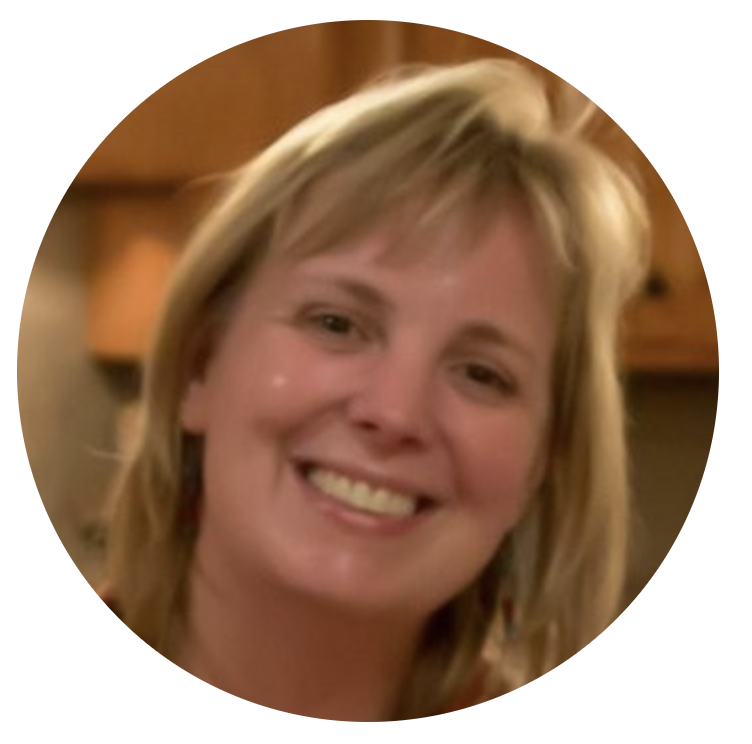 Jennifer Kerr was raised abroad, in England, Lebanon, and India, as well as the US, and learned that you make your home where you are. In Thousand Oaks, as in Sheffield, England or Taylor, Texas, Jennifer used her 20 years of experience, skill, and determination as an HR professional to advocate and make change in her community. As the mother of three grown children, including Emerson Kerr who attended One Spark Academy for three years, it is perhaps inevitable that she found herself on the One Spark Board of Directors, among those who are as dedicated to education as they are to the larger community. Jennifer attends OSF Board meetings remotely, since she now lives in Louisville, Kentucky, where she is a Director of Human Resources at Humana Pharmacy.  Jennifer has served on the OSA Board of Directors since 2012, and brings a keen understanding of the One Spark mission and vision, having been involved with One Spark since its inception.
Isabel Snyder, OSF Board Member 
Isabel Snyder was born and raised in Switzerland and Germany, and taught elementary school and art for several years in Switzerland. After that, she moved to New York to become a world renowned fashion and portrait photographer. After many years of worldwide travels, she eventually settled in Calabasas, California and adopted two children, both who joined OSA for their middle school years. Her love and passion for educating the whole child has grown into a deep connection to the staff and mission of OSA, all of whom she feels embody a vision and mission she believes in and wants to support as much as she can! Isabel joined the OSF Board of Directors in 2023.
Jennifer Sayre, OSF Board Member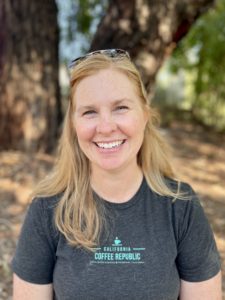 Jennifer Sayre was born and raised in Texas. She graduated from Texas A & M University and became a project manager at Amgen.  But after she and husband Will started their family in Moorpark, Jennifer took on the world's most important job: raising their three active boys. In 2017, they decided to pursue their shared passion as coffee roasters, opening up California Coffee Republic. Online learning during the pandemic proved to Jennifer the need for whole-child educational options, which led the family to One Spark Academy for their youngest son, and OSA is the unicorn whole-child-learning environment they dreamed of. She appreciates the combination of unique hands-on learning opportunities, the dynamic environment of new offerings each session, and teachers who are not only excited about what they teach, but truly believe in helping each child succeed academically and emotionally. After seeing how the magic of OSA helped her child rekindle a love of learning, Jennifer was eager to join the OSF Board of Directors in 2023 and do her part to give back.