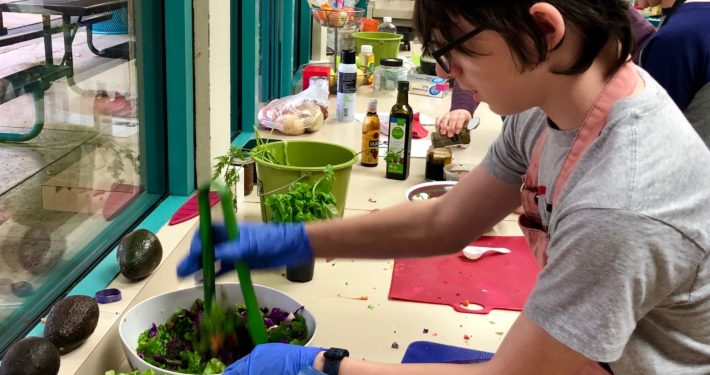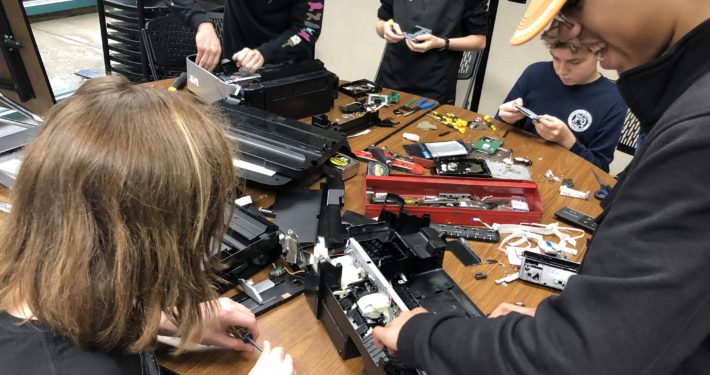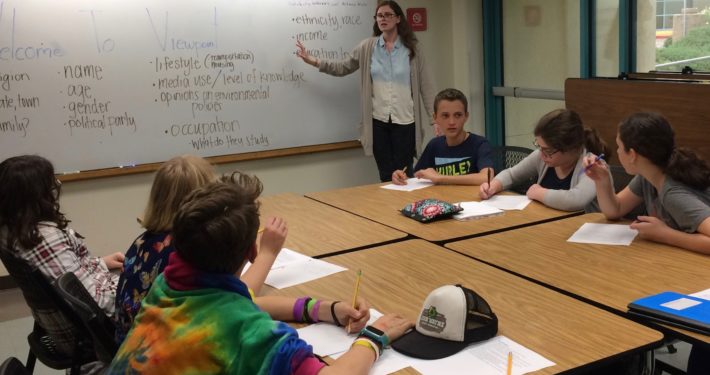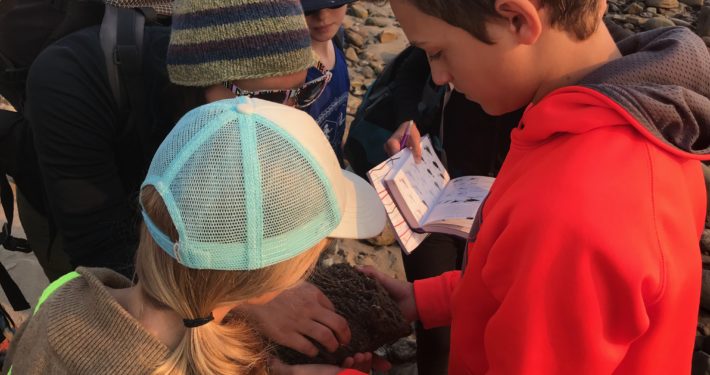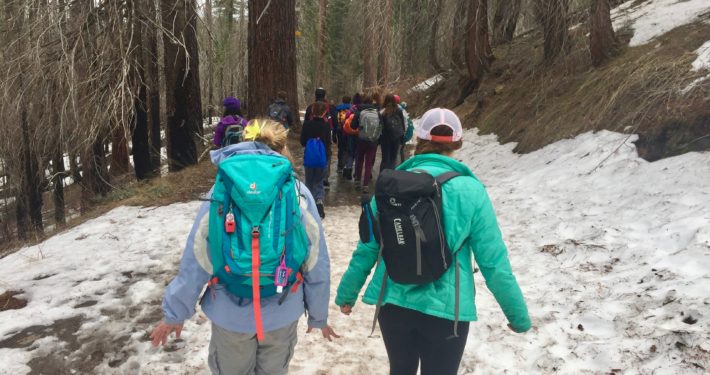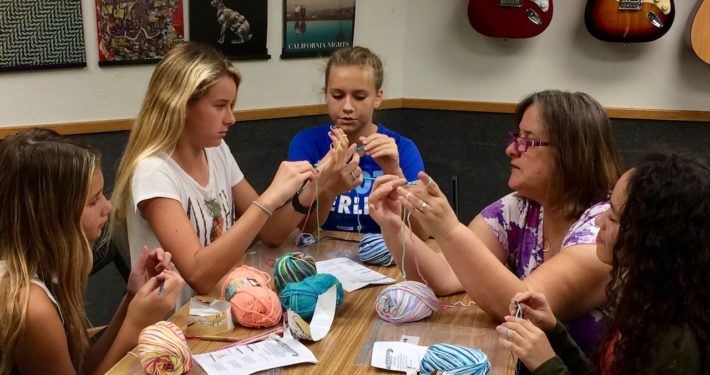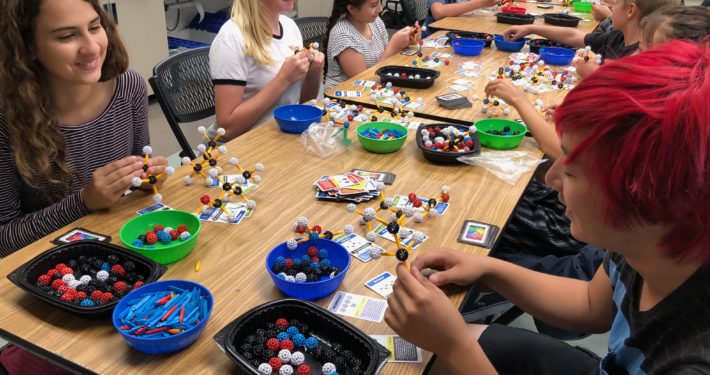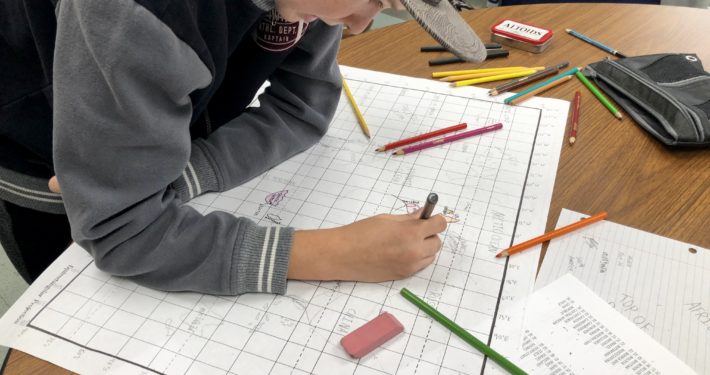 The One Spark Mission is to provide an engaging, healthy, and connected learning environment. We offer quality education courses to 6th-8th grade home school or independent study students, including some options for high school age students.  Students benefit from flexible scheduling, small classes, and responsive pedagogy.
We offer a common-sense approach to learning that puts the needs of students first and is centered on the philosophy of whole child education. We know that it only takes one spark to ignite a child's desire to learn. 
Inclusion, diversity, and equity matter. One Spark Academy is committed to understanding and building inclusivity. We embrace diversity and strive to create conditions that provide our students and staff opportunities to thrive as individuals. We provide students meaningful access to our instructional services regardless of race, cultural background, gender, sexual orientation, abilities, religion, and socio-economic status.
Ages/Grades Served:
One Spark Academy serves students in 6th grade and older, and primarily middle school students. All courses are open to 6th-8th graders, with a minimum age of 11-years old*. However, some courses are appropriate and available to older students (up to 17 years old). Please note:
If students are enrolled in a public school, they must be in 6th grade or higher to attend our classes. Students must be registered at OSA with the same grade in which they are registered in a public school.
Receiving public funds through a public school requires that parents maintain registration of their child in the order of the grades they complete. This order can not be accelerated if homeschool students intend to re-register in a public school.

If parents want to accelerate their child from the grade in which they are registered in one public school, and intend to continue at another public school, it is up to the last public school on record to advance a student's grade.
One Spark Academy does not have the authority to advance the grade of a public school student.

A student who is registered as a 5th grader in a public school, regardless of age or maturity, may not attend classes at One Spark Academy. 
*Students in 6th grade who will turn 11 within the first Session are eligible.
Important things to know about One Spark:
We are not an accredited school. If we were, we would not be able to offer such flexible scheduling. Parents must remember that they assume responsibility for the overall educational goals and criteria as outlined in their home school contract, if with a home school program, and any instruction not being provided by One Spark Academy (OSA). However, many students attend full time and treat One Spark Academy as their "school."
One Spark Academy has an 

immunization requirement

, with limited exceptions due to our size.
The courses we offer may vary from 

session to session

. Each session we offer core math, writing, reading, at least one course in social studies and science, as well as a variety of engaging enrichment classes. Most of our enrichment courses are in STEAM fields.
Some of our courses require independent work, and some do not. It is important that parents read the course requirements and descriptions before committing their child to a course.
OSA can only offer quality courses if students commit to their learning. Students are expected to commit to the courses in which they are enrolled: attend regularly, be on time, be respectful, commit to expectations, and be prepared.
While OSA may assess students in order to tailor the instructional levels and provide feedback on student progress (met requirements, didn't meet requirements), we do not provide formal reports of grades or assessments since we are not an accredited school. We will, however, provide general feedback on student progress, and/or assess any work students produce in our courses. Many core courses offer grading feedback on Edmodo.
We do not offer any specific special education services, nor do we assume responsibility for addressing specific needs outlined in an IEP or 504 provided from a child's public school. However, students with special needs are welcome at OSA if our courses can accommodate their needs.
All courses have a maximum number of students. Core or study sessions with fewer than three students may be canceled. Waitlists may be created for courses that are filled.
We reserve the right to deny admission to, or unenroll, any student who presents a safety risk to themself or others, or who does not respect the Participation Agreement of One Spark Academy or any facility we are using.