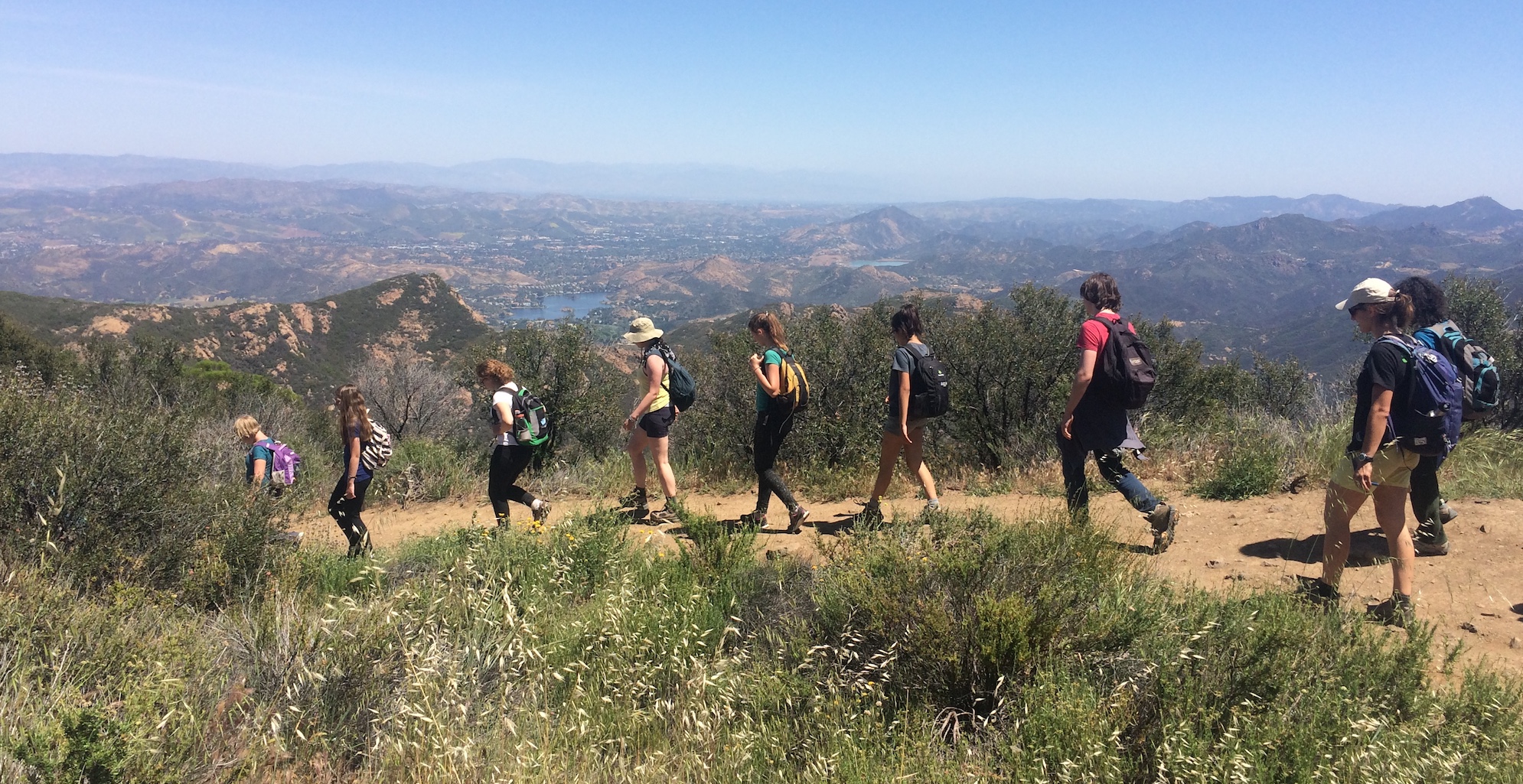 Take a Tour of OSA!
To schedule a private tour (for mid year registrants or if the dates below don't work) you must first fill out a Registration Request. There is NO obligation to join if you submit a registration request; it's just a way to ensure we have room for what your child needs.
Complete Registration Request HERE
Spring Tour Dates (more may be added)
Tuesday, February 28, 11:00-12:15
Wednesday, March 1, 9:00- 10:15
Planning for Fall 2023 will be an evolving process. We currently are happily settled at the Conejo Valley YMCA. However, there is no guarantee of how long we will or can stay. One thing we know for sure is that One Spark Academy is adaptive, creative, and has a strong team of dedicated educators. Our students are happy, engaged, and learning about more than just academics.
During your tour (expect about one hour), you will learn how we've adapted, how our program works, what our classes currently look like, what we know about where we're going, and what you can expect for your child from a One Spark education.
*Prospective students are welcome on the tour.
Tour schedule:
Welcome, introductions
An overview of our program as it WAS, as it IS, and what we expect it WILL BE in 2023-2024.

philosophy
scheduling, expectations (students/parents)
partner programs

Tour of classrooms
General Q and A
Prior to the tour, please familiarize yourself with the following:
PRE-REGISTRATION timeline
Pre-Registration Commitments can be made starting April 1 (current families) and May 2 (new families). New families can only pre-register if they have met with us and/or toured the program.
Parent Information Meeting Dates for 2022 – 2023 for new and returning families:
Wednesday June 8 (in person), 6:00-7:30 PM
Thursday June 9 (virtual). 7:00 – 8:30 PM
Thursday, August 11 (virtual). 7:00 – 8:30 PM (new families)
Pre-Registration guarantees early sign up FOR 2022-2023 (starts July 25 email) and first dibs on placement in limited enrollment directed core courses, such as direct math, ELA (English Language Arts), or Mapping the World, all which are full-year courses and can easily fill by the start of the year. Pre-registration is highly recommended for students who are sure they're going to take classes at OSA, and/or plan to attend core yearlong courses, and/or attend full time. OSA staff plans in advance for our pre-registrants; they are guaranteed space in most or all courses of choice.
To learn more about Pre-Registration, go here!