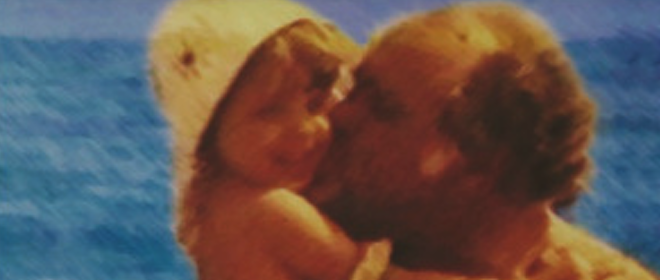 It's always been important for me to teach children the importance of real relationships. If students feel a deep connection to their instructor and their peers, they will better remember what was taught, enjoy the process, and most likely be inspired to learn more. It's within safe, real relationships that we grow and thrive. And, the only way to experience them is to connect to others: conversation, care, interest and empathy.
I've learned firsthand how vital our personal relationships are as educators too. I've seen gifted and motivated educators crumble when family responsibilities needed time and care, whether it was a sick child, an aging parent, or time with a spouse. Too often, educators were deemed successful and creative because they spent 16 hour days and weekends doing nothing more than remaining focused on planning, preparing, and assessing the work of their students. Such an educator was seen as perhaps having a higher level of commitment than, say, someone who had a family who needed them. I should know: I was one of those teachers who worked that way, and without children of my own at home, I could get away with it. But, even without many outside responsibilities to distract me, I viewed my position as not only unsustainable, but unfair to myself, my students, and other committed educators. If I was to be a truly inspiring educator, I needed to model that you can only have real relationships when you take time for others.
Which is why my timing for leaving public education couldn't have been more serendipitous.
Throughout the first year of One Spark Academy, I was able to be emotionally and physically present for my father as he endured countless hospital stays, doctor's visits, and life adjustments. I was able to visit my mother almost daily; she was enduring loneliness and grief, when my father had to be hospitalized, in the empty space of a life shared together for almost 59 wonderful years. During the year, I was surrounded by an extended family at the Teen Center: educators who would cover things if I had to leave on a moment's notice, parents who offered a hug, and students who asked frequently how my father was doing. Instead of a frantic schedule that is the norm in most public schools, I was able to balance the needs of the Academy, my family and myself.
When One Spark Academy closed for the year in June, my time and focus readily turned to my family, without the distractions of mind-numbing classroom cleanup or worry over what this next year would bring. And what a good thing to have that time! My father has now been away from home for more than four months in one stretch, my mother has moved to a community in which she wouldn't be so lonely, my siblings and I have packed their home, sold off furniture, and had deep family conversations. This is the kind of thing that you can't put on hold. You must be fully present.
I am immensely grateful for this time to be with my family, just as I am grateful for having such a close-knit family and parents whose relationship, enduring love, and commitment is something my husband and I are inspired by. What incredible role models my parents have been.
If there's one thing right now I can model for my students, it's how to appreciate each moment you have in the real relationships with those you love.
~Lori Peters
https://www.onesparkacademy.org/wp-content/uploads/2012/07/lorianddad.png
280
660
Lori Peters
https://www.onesparkacademy.org/wp-content/uploads/2013/10/osasiteheader-e1509157314292.png
Lori Peters
2012-07-23 19:58:38
2014-07-09 09:43:05
Relationships Matter